PURO+ A CONCENTRATED PROBIOTIC CLEANER
From £8.00
(all prices excluding VAT)
PURO+  is a  Concentrated Probiotic Cleaner, Is a unique biologically active cleaner that contains specialised bacterial strains and offers users a cost-effective alternative to harsh cleaning chemicals and that also helps to maintain septic tanks and drains. Try it on a red wine spillage on your carpet. Can be used as a spot cleaner on your carpet. Takes the smell away from smelly drains.
Developed and Manufactured in the UK
Main Difference between PURO+ and most of the main Competitors
Competitors  –  3 strain synergy CPU
PURO+  –  6 strain synergy CPU (Highly populated with specific organisms)
Not for use in food preparation areas.
Product Safety
 Always read the label and product information of the cleaning products before use
Safety Data Sheets available on request here
Digests grease, oils, fats, and other organic waste materials
Use as spot cleaner on carpets and fabrics
Cleans drains, showers, and tiled walls
Cost-effective alternative to harsh chemicals
Helps maintain septic tanks
Suitable For
All Hard Surfaces
Glazed Ceramics
Chrome
Plastic Surfaces
Carpets & Upholstery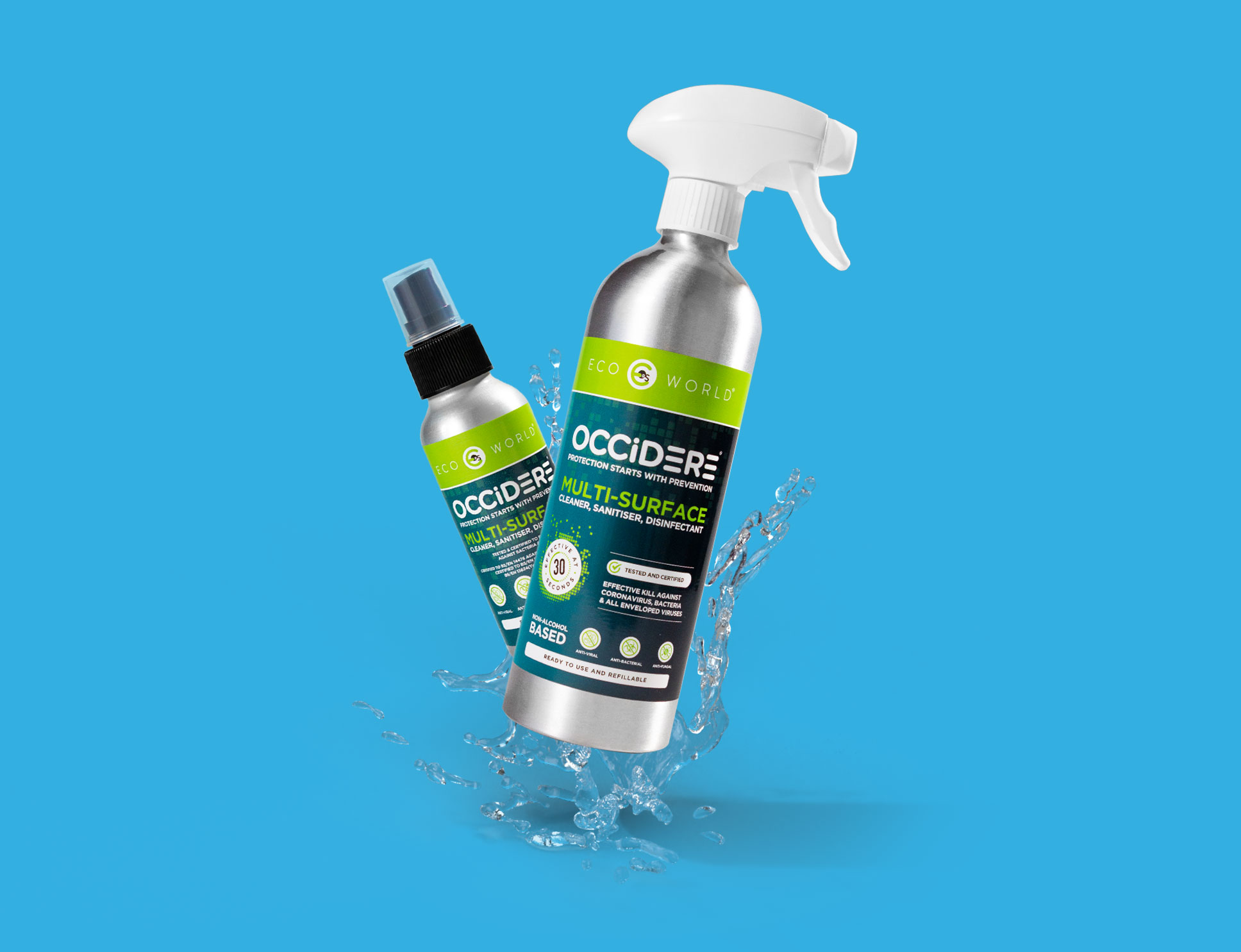 Protection Starts With Prevention.
Each RS Eco World product has been developed to intensify performance, for industry-leading protection. We use advanced microbial and polymer sciences to leave surfaces exceptionally clean, which is healthier on the skin and kinder to the environment.
The RS Eco World range lifts dirt, repels dust, kills germs, and eliminates unwanted contaminants, leaving surfaces preserved and protected with no undesirable film build-up.