 SUPERFICIEM A QAC free FOOD SAFE SANITISER
SUPERFICIEM is a QAC-free, bio-based sanitiser for use in food preparation areas where foodborne bacteria are present. All components of SUPERFICIEM are biodegradable and are safe on the skin. The product takes up to 30 seconds to kill and remove harmful germs from a surface and continues to do so once dry
Developed and Manufactured in the UK.
Product Safety
 Always read the label and product information of the cleaning products before use
Safety Data Sheets available on request here
Quickly and safely cleans and sanitises almost any surface
Developed for use on food preparation surfaces
Kills bacteria in up to 30 seconds
Safe on skin
100% biodegradable with minimal environmental impact
Suitable For
All Hard Surfaces
Glazed Ceramics
Chrome
Plastic Surfaces
Carpets & Upholstery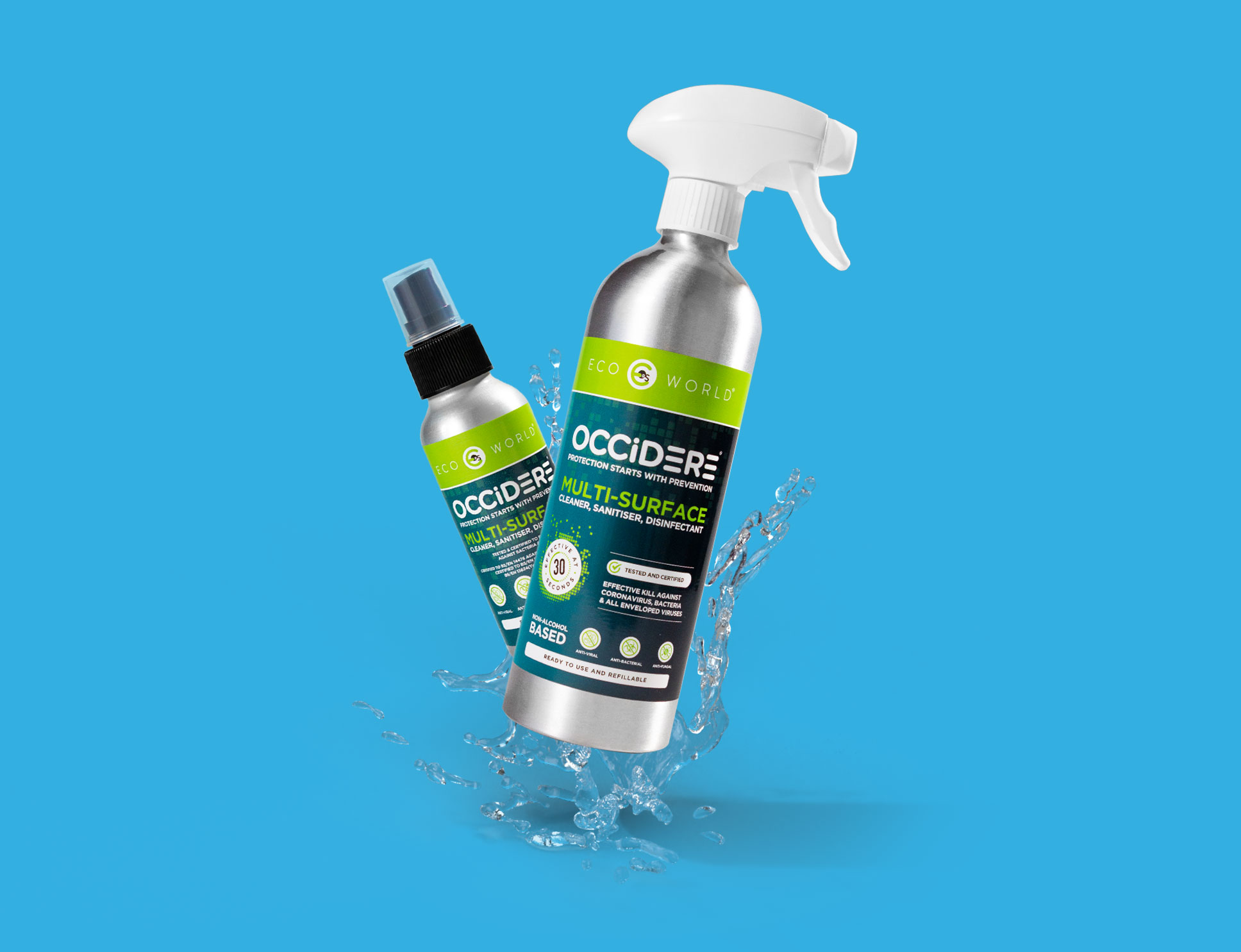 Protection Starts With Prevention.
Each RS Eco World product has been developed to intensify performance, for industry-leading protection. We use advanced microbial and polymer sciences to leave surfaces exceptionally clean, which is healthier on the skin and kinder to the environment.
The RS Eco World range lifts dirt, repels dust, kills germs, and eliminates unwanted contaminants, leaving surfaces preserved and protected with no undesirable film build-up.