Food Safe Sanitiser
SUPERFICIEM
SUPERFICIEM is a QAC-free, bio-based sanitiser for use in food preparation areas where foodborne bacteria are present. All components of SUPERFICIEM are biodegradable and are safe on the skin.
The product takes up to 30 seconds to kill and remove harmful germs from a surface.
Developed and Manufactured in the UK
Where to Use Superficiem
Superficiem is suitable for use on:
All Hard Surfaces
Glazed Ceramics

Polished and Brushed Stainless Steel

Plastic Surfaces
Superficiem is designed to quickly and safely clean and sanitise almost any surface. While being developed to be used on food preparation surfaces it is safe on skin and kills bacteria in up to 30 seconds.
Always read the label and product information of the cleaning products before use.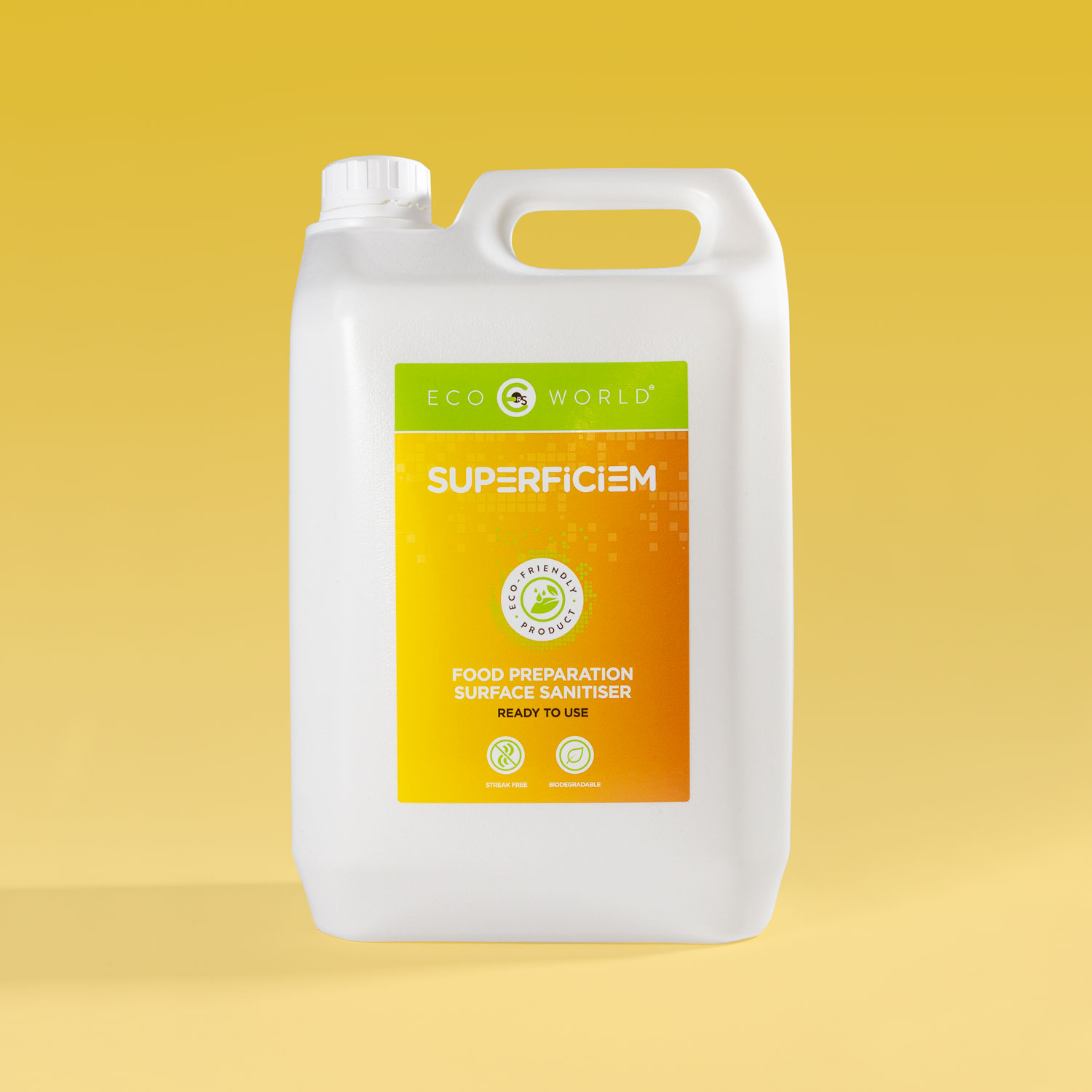 We Work Across
Multiple Sectors With a Wide Range of Applications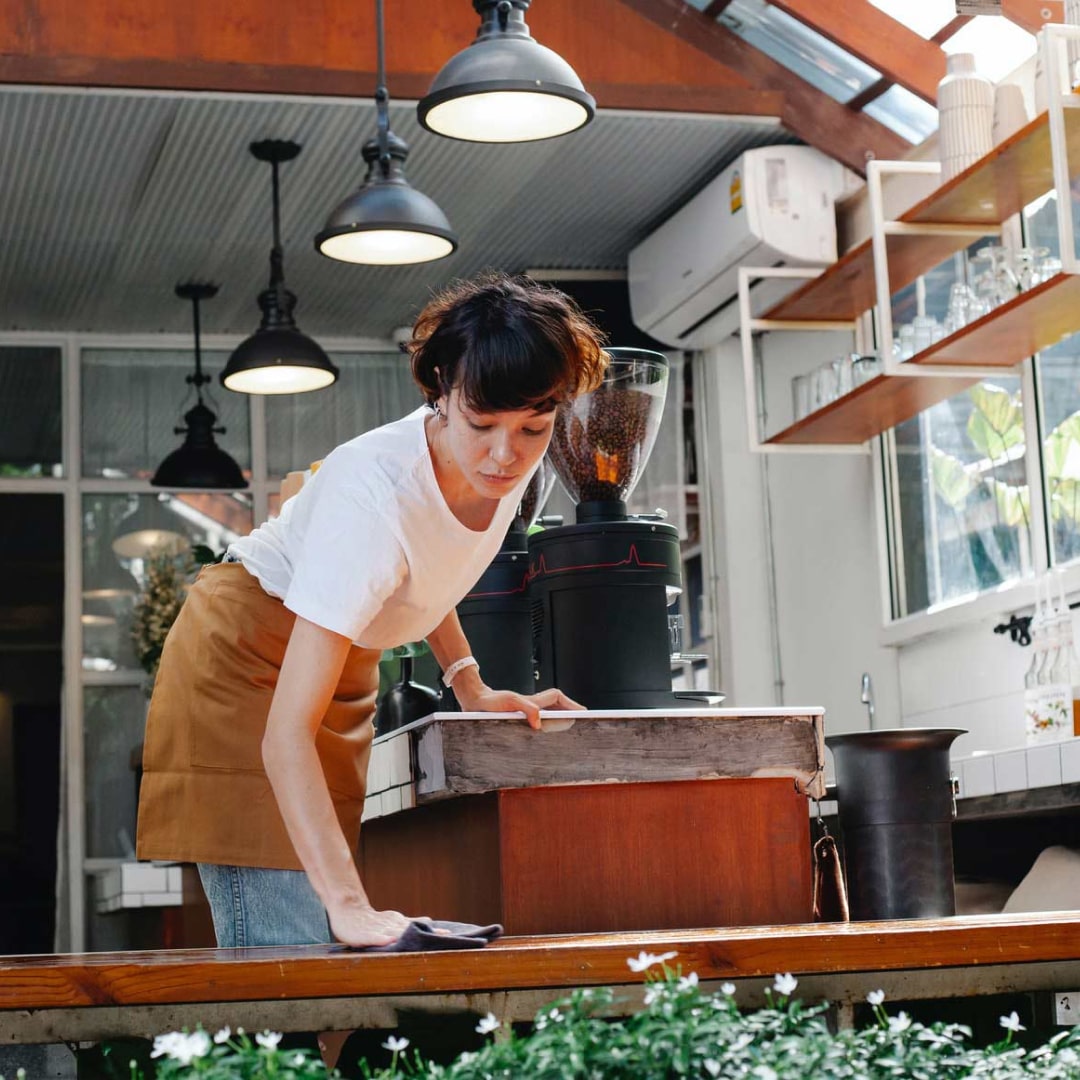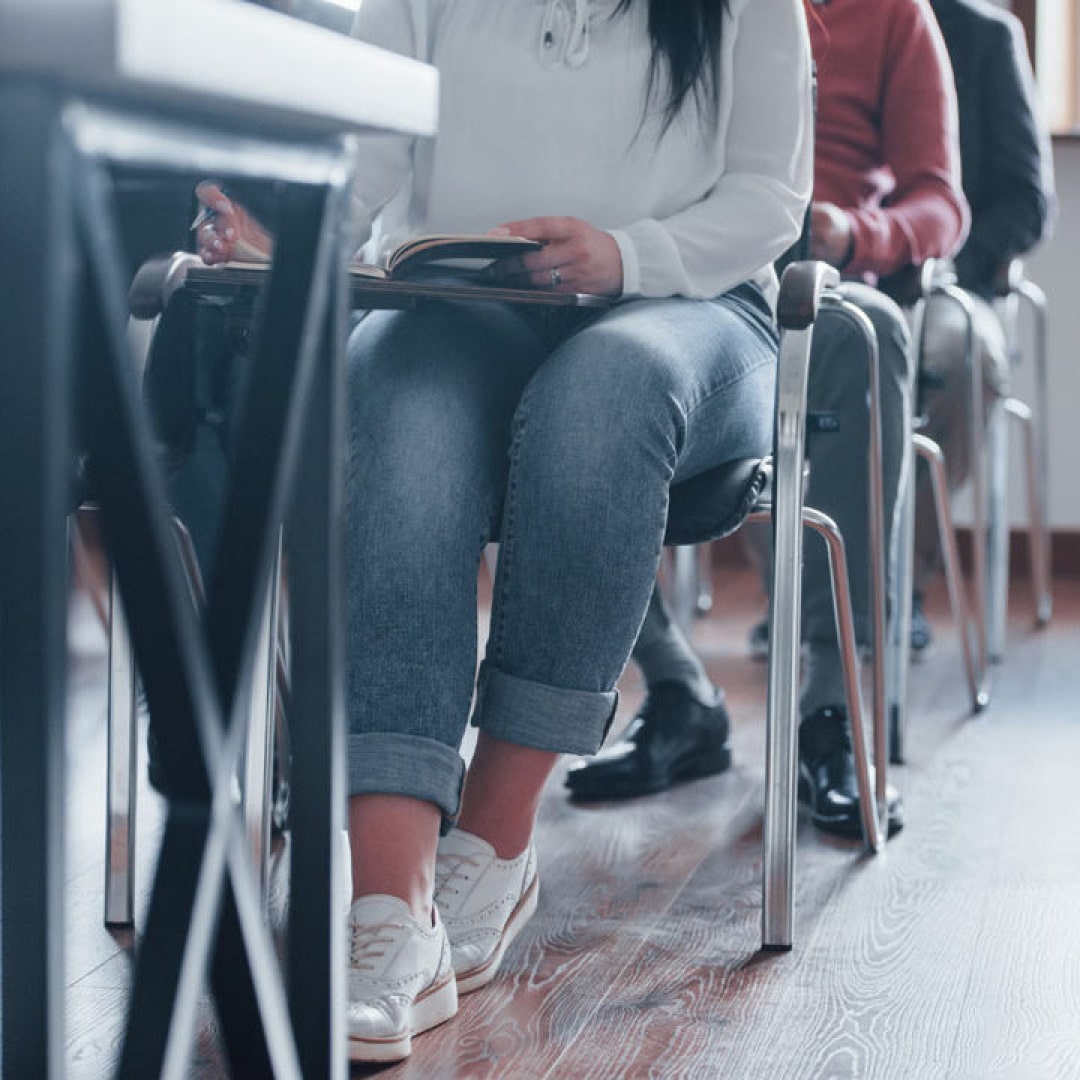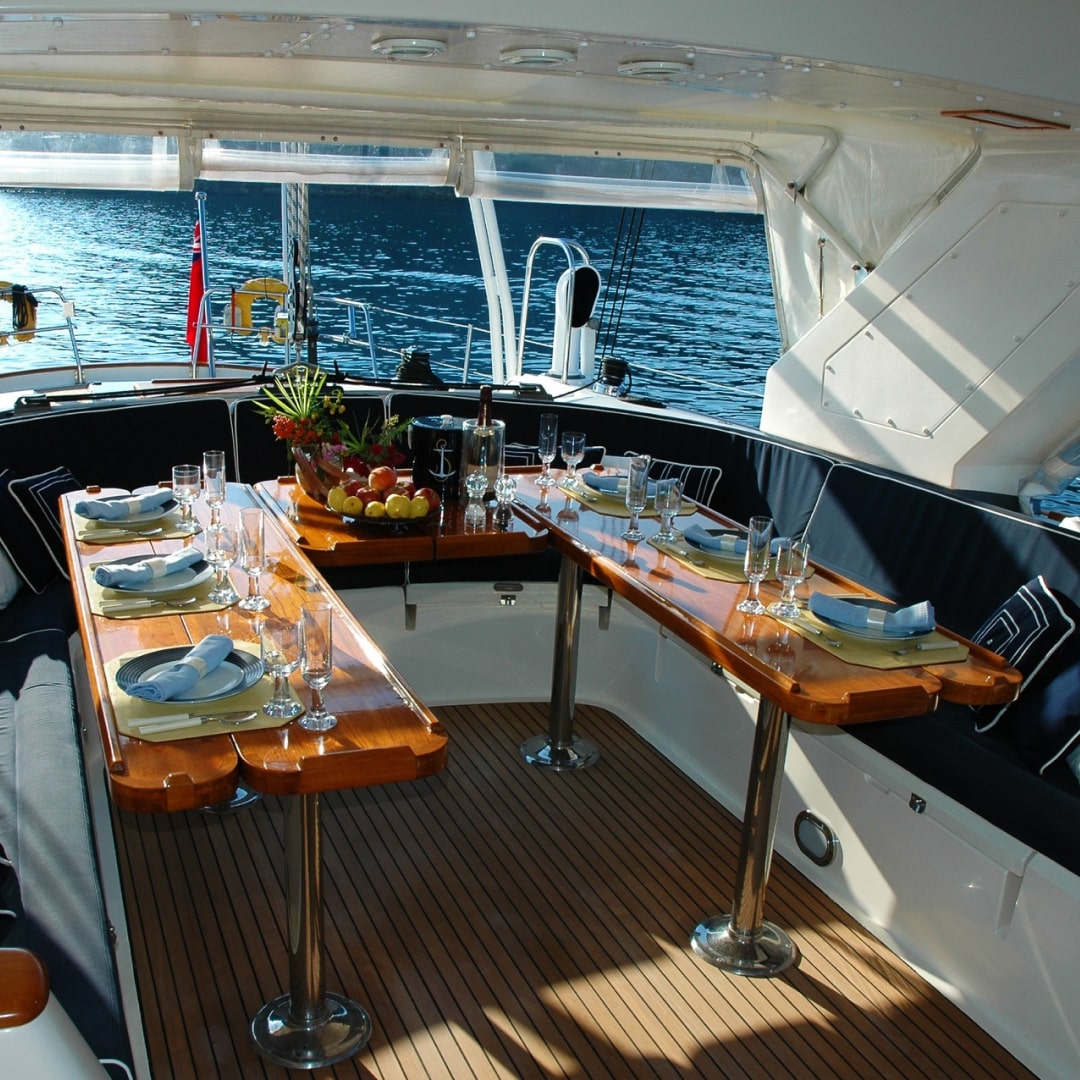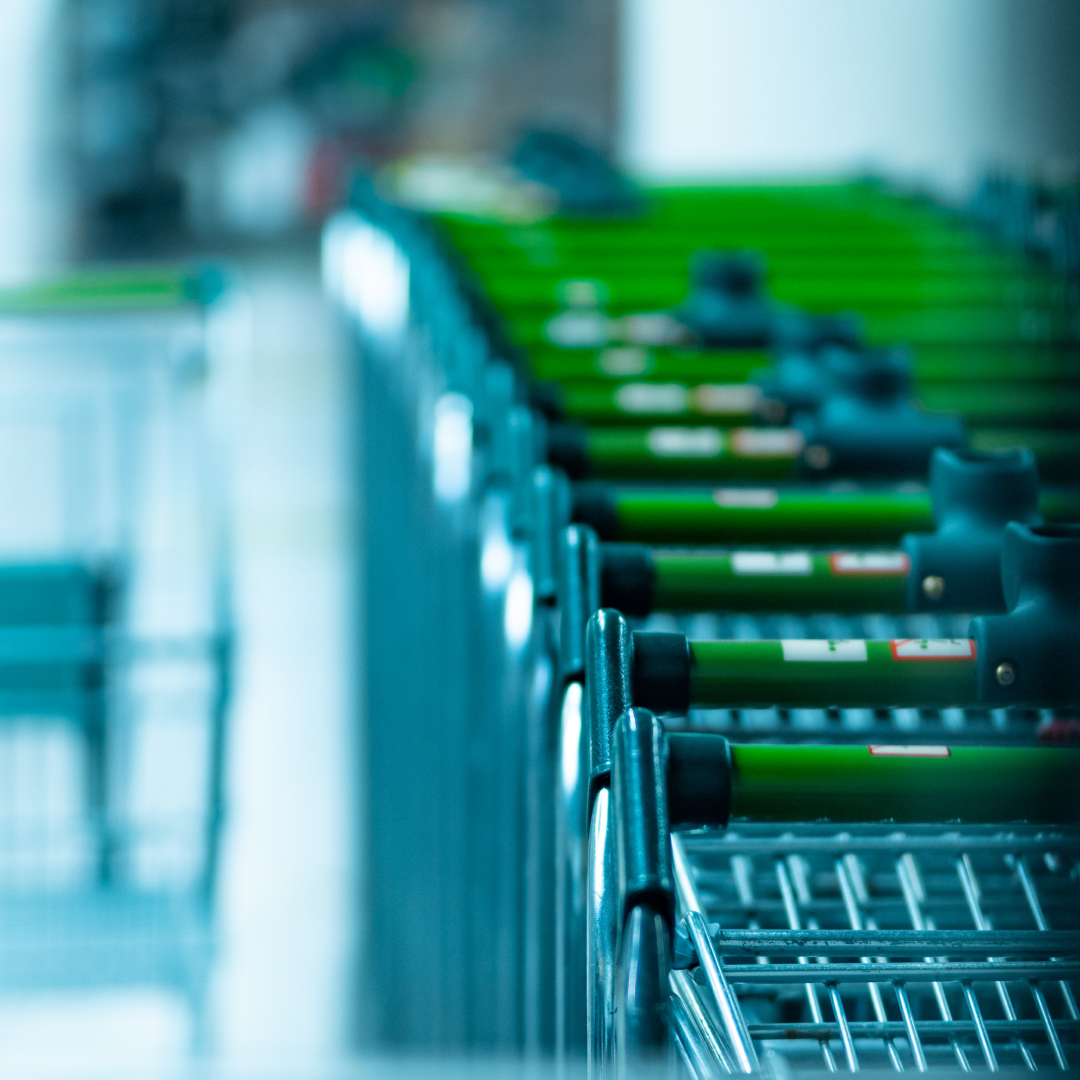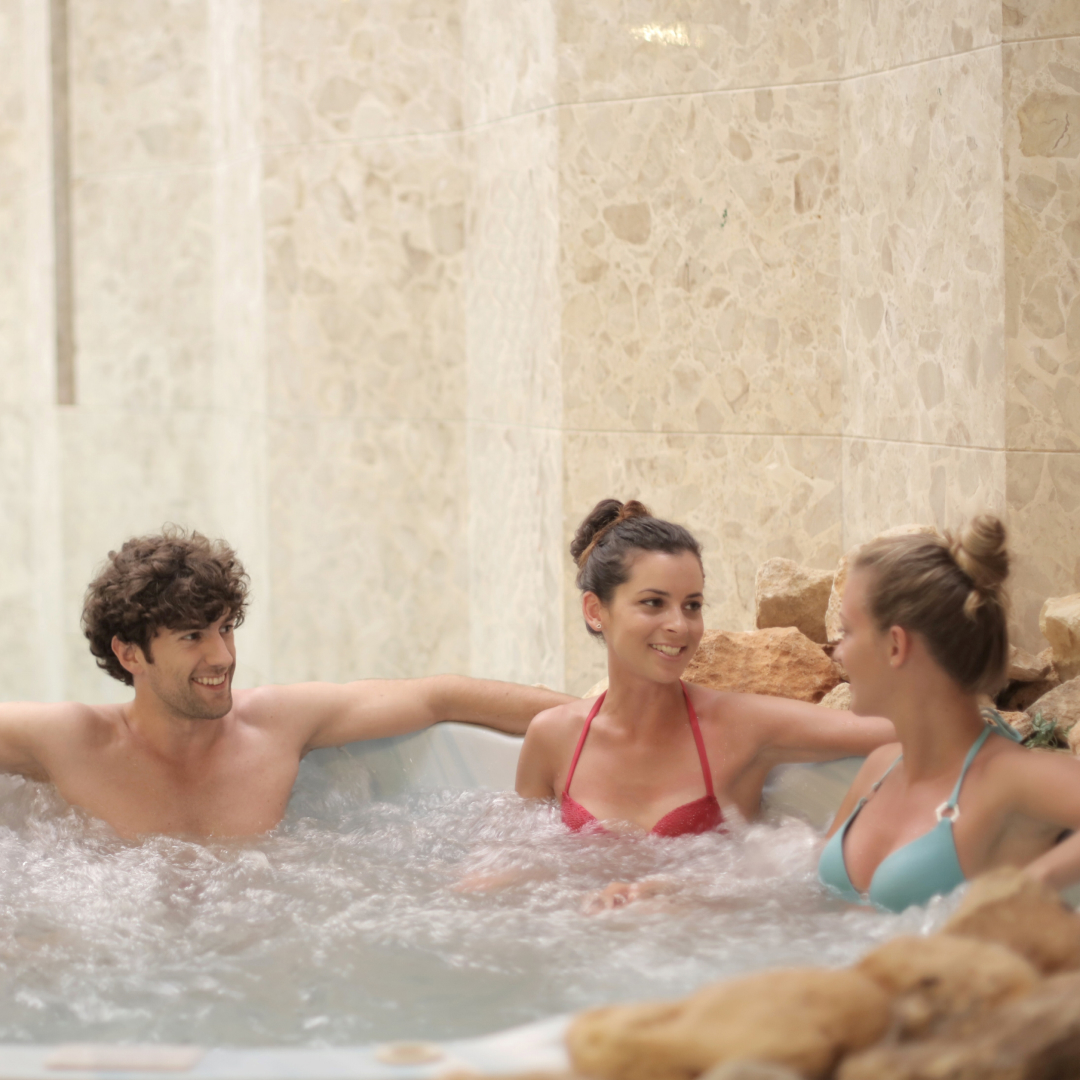 Available in
4 Different Sizes
5 Litre containers, 500ml, 250ml and 50ml aluminium bottles. All ready to use.
Our 50ml solution is a great tester so you can witness amazing results, first-hand.
Become a Distributor
When you become an RS Eco World distributor you'll receive exclusive technical, product and marketing support. You'll also qualify for volume-based pricing across relevant products and ranges.
Partnerships
We operate closely with SUREFOG by VORTECH which is a superyacht cleaning treatment carried out to eliminate all surface and airborne contaminants, including COVID-19, through the use of OCCIDERE™.
Enquire Now
Registered Office: Real Sphere Eco World Limited, 68 Argyle Street, Birkenhead, Merseyside, CH41 6AF
Business Address: 48 Market Street, Birkenhead, Merseyside, CH41 5BT
T. 0151 347 0295