How We Improved Green Credentials For A Private And Charter Superyacht
Our client, who runs a successful worldwide Private and Charter Superyacht, came to us when they were in the process of a new launch. This meant setting everything up for its busy first season, where first impressions in all aspects of the Charter market have long-term effects and can impact future business.
For this reason, it was crucial for the client to have a successful launch. Their main concern was a lack of Green Credentials aboard the Superyacht. They came to us as they wanted to extend these credentials far beyond what was available in the traditional cleaning solutions market that Yachts of this caliber would normally use.
The client completed some research into eco-friendly cleaning solutions and found that we were the most suitable choice for their needs. Not only did they find that our products are scientifically proven to not contain harsh chemicals that can damage skin and surfaces, but they also found that our products all contain biodegradable components and packaging, making us the perfect choice for their green cleaning requirements.
Together with our clients, we strive to redefine minds and combat the issue of plastic waste.
The main challenge for our client, the captain of this Charter Superyacht, was changing the culture of the crew towards alternative and new products. They knew they would have to somehow break the traditions of reliance on one supplier or brand that has served them in the past; breaking the often deep relationships between supplier and client can be a difficult and daunting process.
The captain came to RS Eco World and asked us how we could help them overcome this problem. We suggested that we personally visit the vessel and speak to the crew ourselves.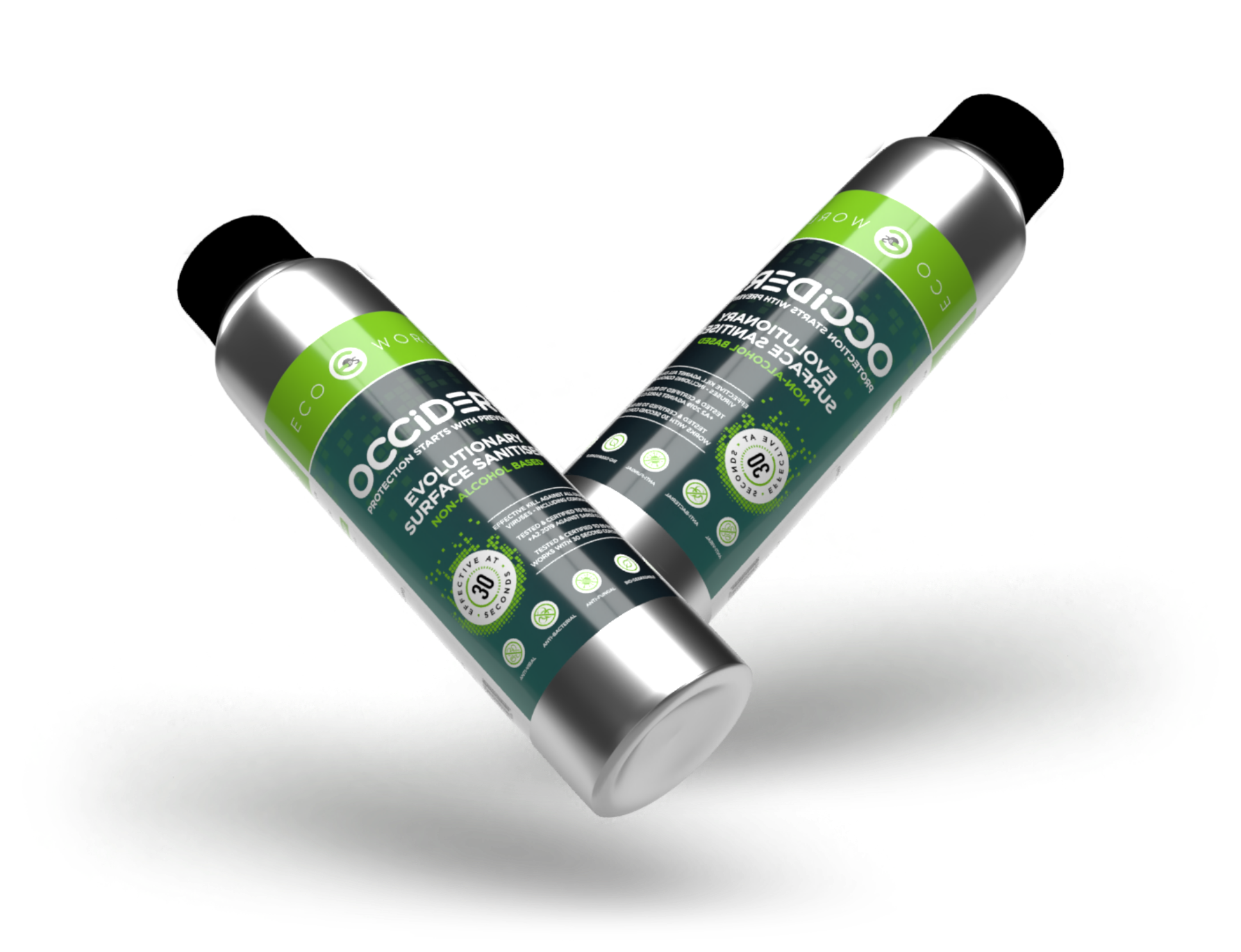 With our help, our client was able to tackle this problem with ease. We helped provide detailed, easy to understand information, along with samples of our products so that the captain could reassure the crew that the switch in products would not only provide benefits to everyday cleaning tasks but would also have lasting benefits for the environment.
While the vessel was under construction, we paid multiple personal visits to our customer and their crew in order to display the readiness of the products, their scientifically developed background, and the efficacy of the products on various test surfaces. We were also able to illustrate exactly how our packaging has been adapted to be eco-friendly and the benefits of this.
Our client was very satisfied with how we went above and beyond to develop a personal relationship with the crew in order to address any issues or questions they may have. They were able to bring about a change of culture and were able to educate their crew about the lasting benefits of switching to RS Eco World brands, for every department across the vessel.
As a result of implementing our eco-friendly range onboard their SuperYacht, our client was able to highlight in all their marketing efforts the new green solutions that have been put in place and illustrate to the charter industry that it was using the latest, most advanced cleaning range of products that enhance the onboard environment for Charter clients and the environment simultaneously. This resulted in a successful first season and following seasons.
From a 'duty of care' perspective, the client was able to ensure best practices were being adopted in respect of the health benefits to the crew by using products designed to be end-user friendly, yet effective.
Because of the cost-effectiveness of the products, the client was also able to display financial diligence was being observed to his management and owners team; never before had they seen a vessel use the same (refillable) range of products in every department on the vessel.
The longer-term impact of using RS Eco World's range is that the client in question has not lost one single day's productivity, recording Zero crew sick days in 24 months of operation, even during the pandemic.