Save time and cost whilst improving cleaning efficiency with OCCIDERE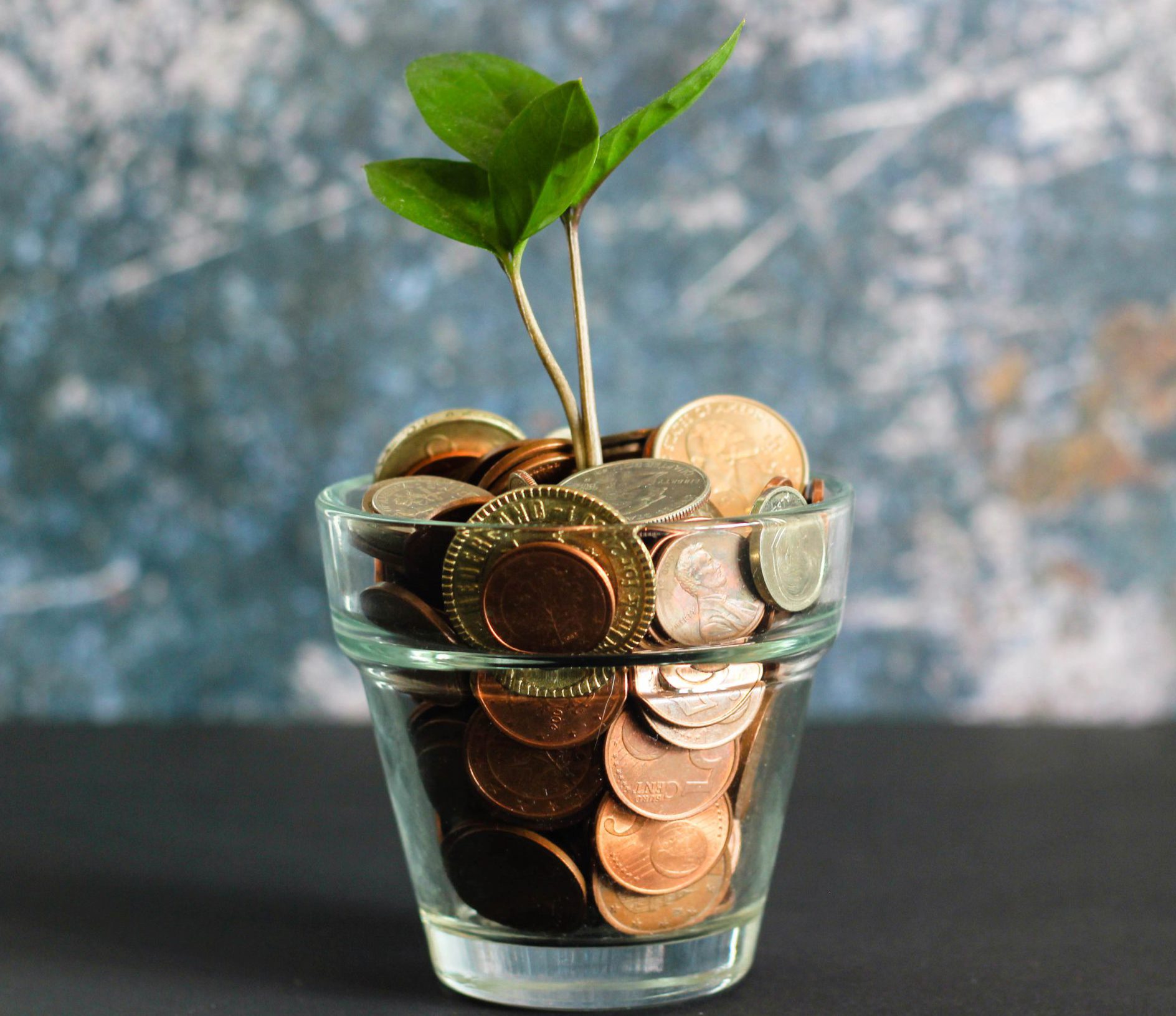 How Can OCCIDERE Benefit You?
Today we know more than ever how we impact the environment.  That knowledge gives us the responsibility to do whatever is necessary to minimise the impact we have on our planet.
Not only does our eco-friendly cleaning range have many benefits for the environment. It can also benefit you and your business in a number of ways.
Some would argue that time is more valuable than money. With a contact time of just 30 seconds, OCCIDERE can reduce cleaning time by half, saving you money on cleaning time!
We have helped many yachts stay in operation during the pandemic due to our scientifically proven formula killing viruses fast, reducing sick days and increasing passenger safety.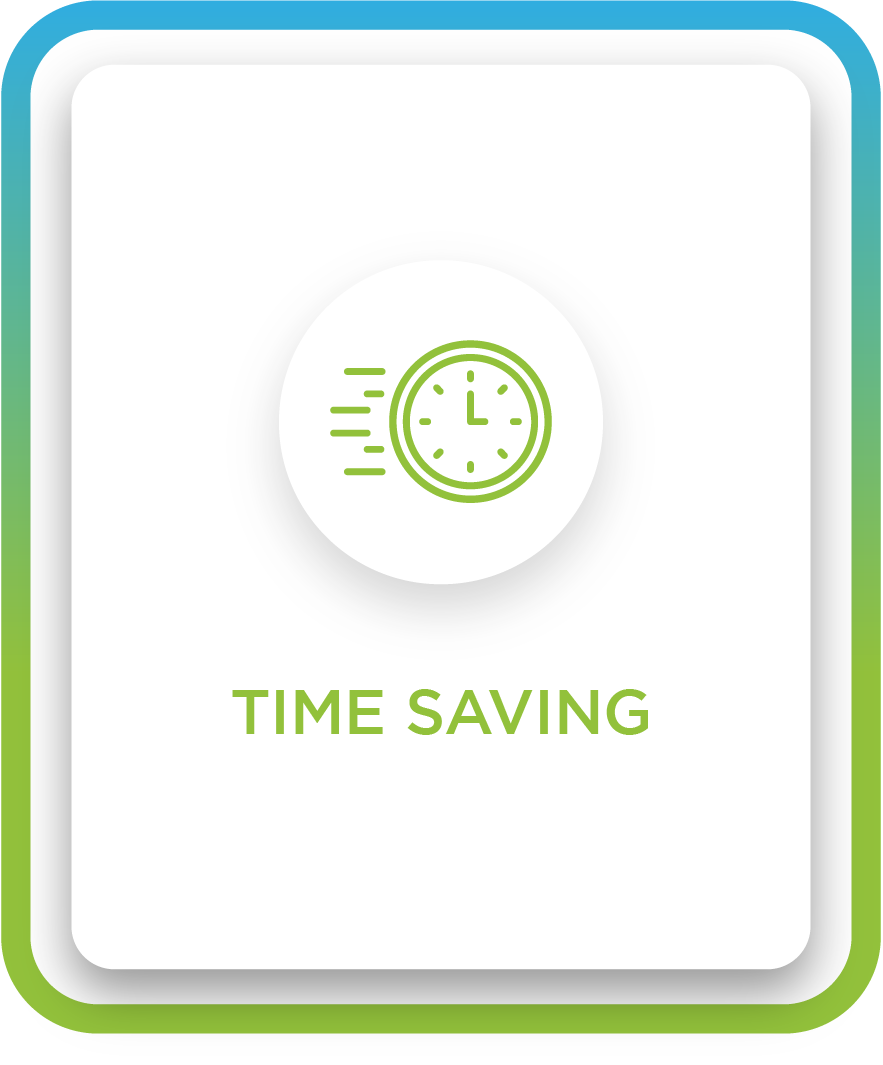 Reduce cleaning time by more than half with 30 second contact speed to kill viruses.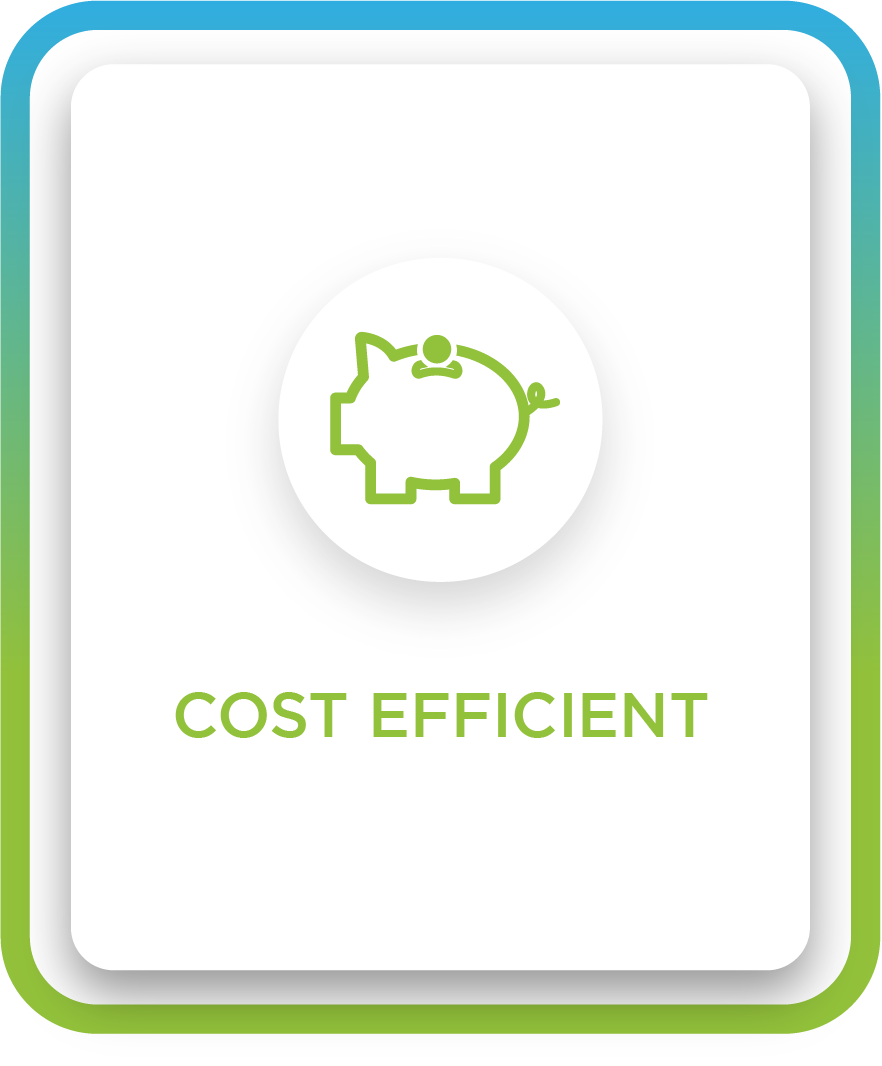 One product for all your cleaning requirements, reducing costs spent on multiple products.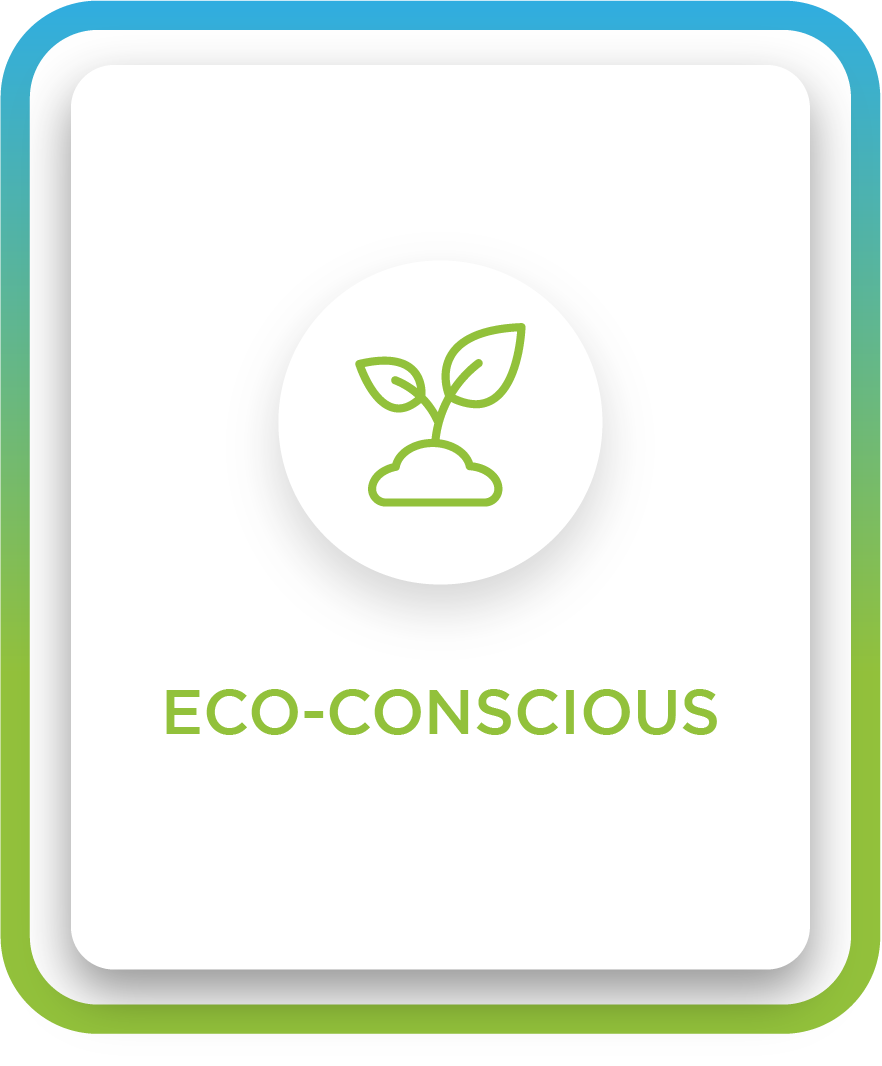 Reduce your carbon footprint with our re-fillable, biodegradable bottles – no more plastic waste.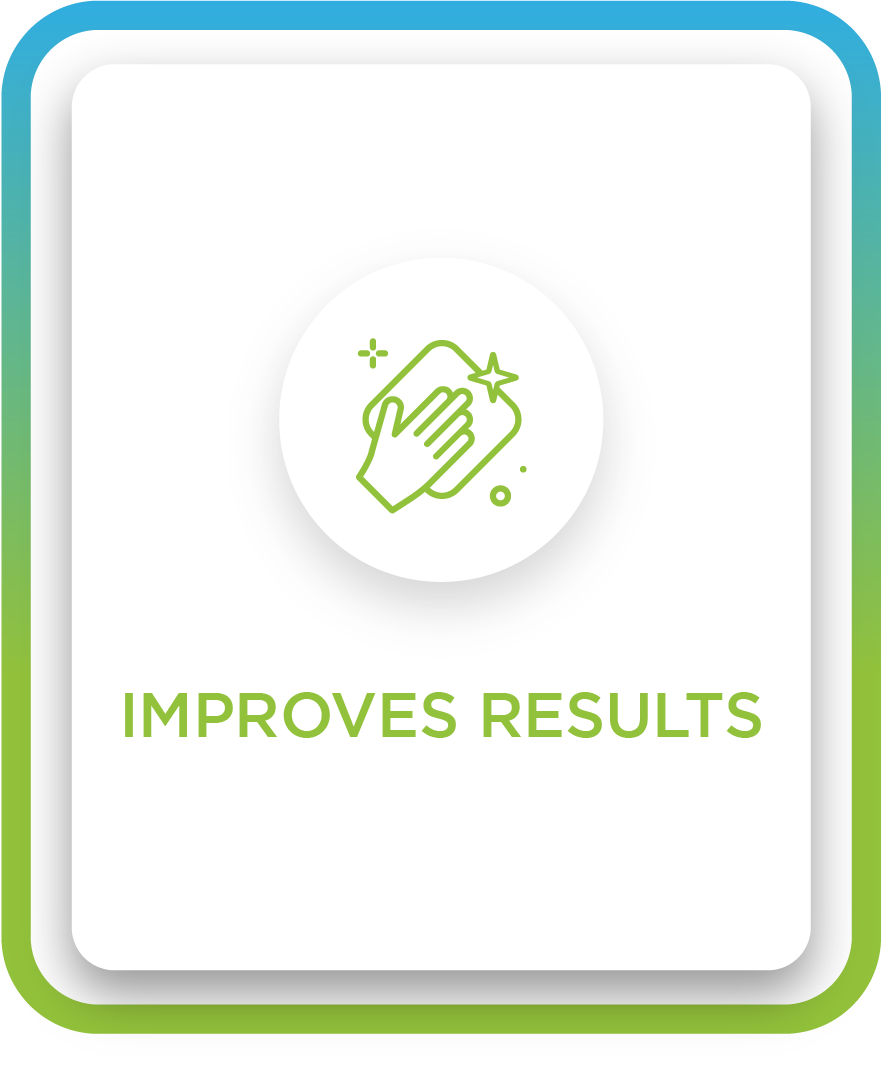 Reduced sick days and efficient operation due to our extensive scientific testing, stopping the spread of viruses.
"Real Sphere Eco World came as a recommendation from a trusted supplier and it was a wonderful encounter at a time when the world is reflecting even more on our environmental impact."
RS Eco World products offer a cleaning experience like no other and without the toxic overload often associated with maintaining hygiene onboard yachts. The products came as a wonderful solution to keeping our crew area and back of house germ-free without the harmful chemicals. This was a range we found much more pleasant and user friendly than marine friendly cleaning product competitors. The smell, the experience, the packaging, truly gave our team the pleasure of housekeeping onboard.
Miles was also supportive, willing to answer any questions we had and was able to offer us positive solutions to help us implement an effective and environmentally conscious cleaning system onboard. I highly recommend these products to any Chief Stewardess looking to positively transform and streamline housekeeping onboard.
– NERO
a 90M Classic Motor Yacht