OCCIDERE™ Sanitising Antibacterial & Antiviral Hand Rub
A ready-to-use antibacterial hand rub, with a broad spectrum biocidal effect against pathogenic bacteria, yeasts, and enveloped viruses.
The 50ml bottles are perfect to take on the go! Carry it in your bag or pocket and stay safe wherever you travel.
This product is dermatologically tested; easy and safe to use.
OCCIDERE™ Sanitising Antibacterial & Antiviral Hand Rub has been independently tested by accredited laboratories according to BS EN14885:2018, meaning it is effective at protecting and killing 99.9% of pathogens within seconds.
RS Eco World developed this alcohol free product as an alternative to standard alcohol-based hand rubs where the use of alcohol is not permitted due to religious and cultural objections, medical reasons or the need to avoid flammable products.
The solution is uniquely dispensed as a foam using a metered foaming pump to control the application rate which ensures rapid spreading and drying time on hands.
We Work Across
Multiple Sectors With a Wide Range of Applications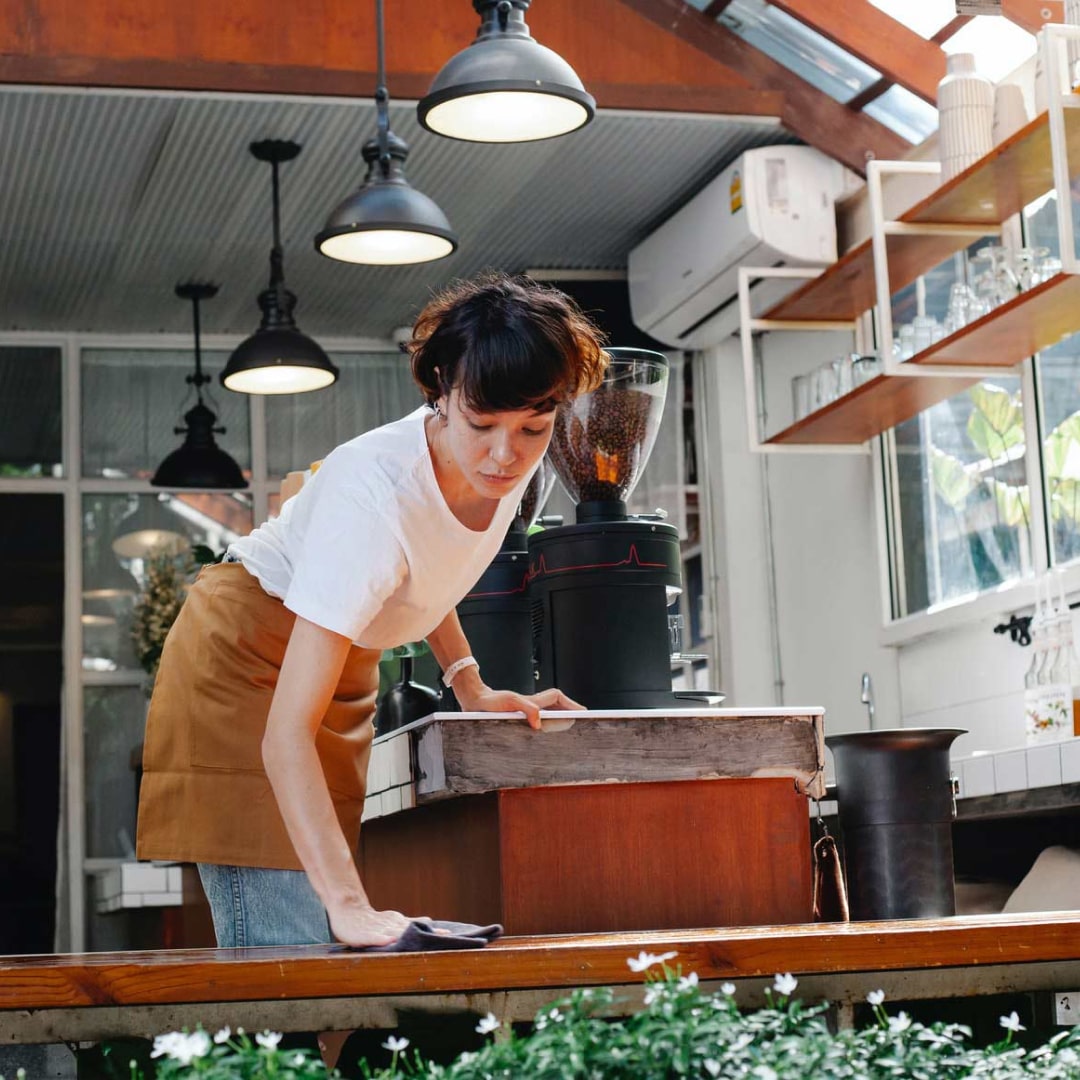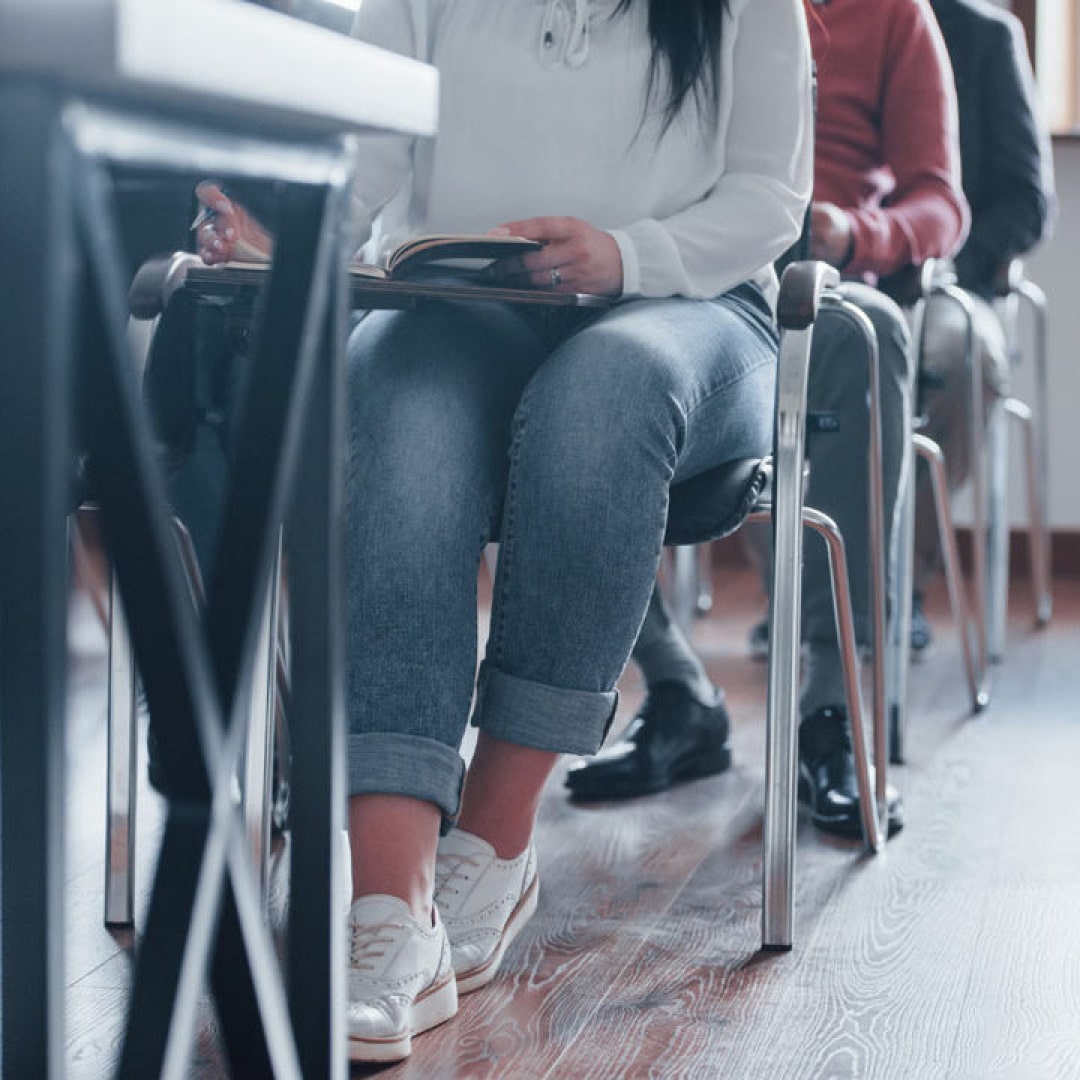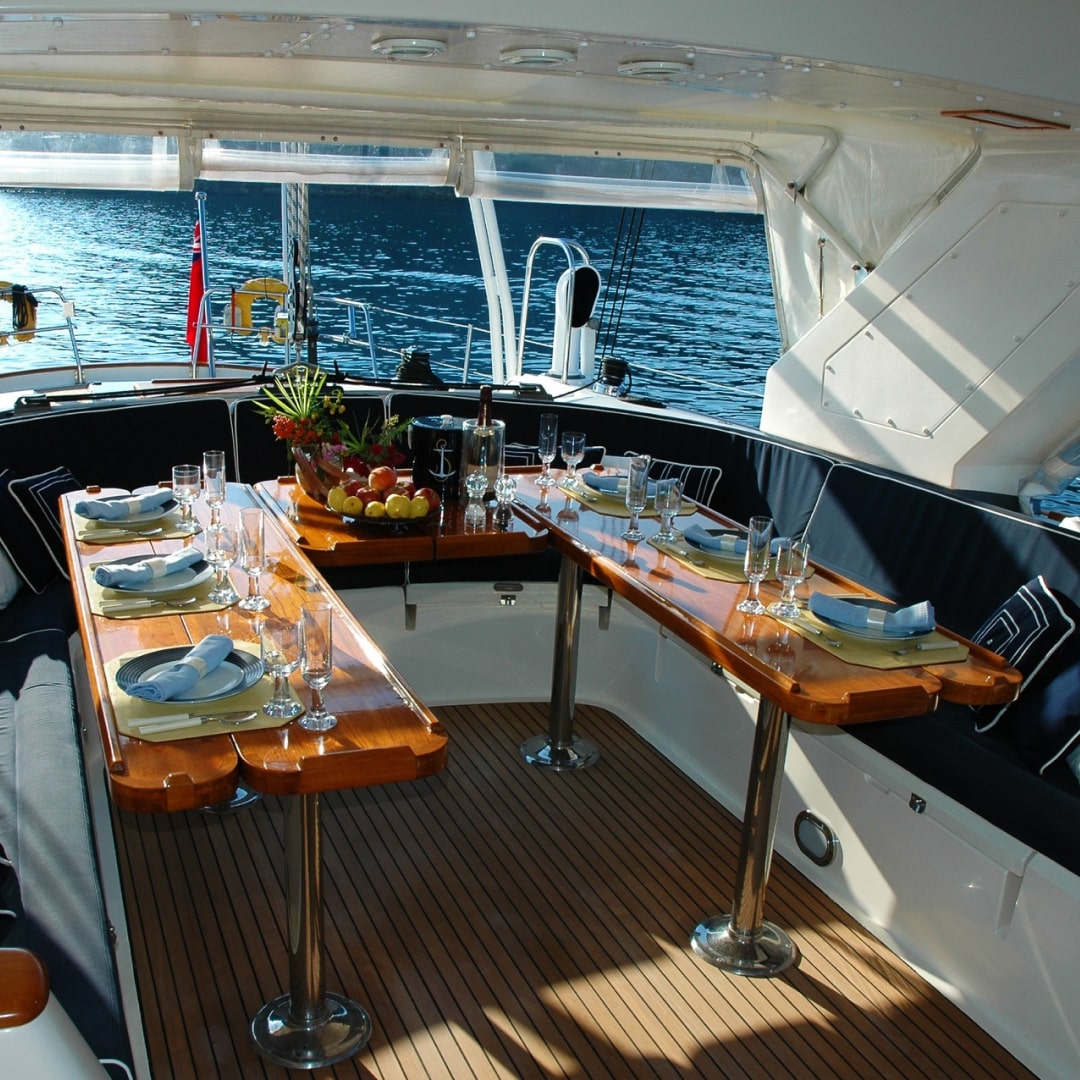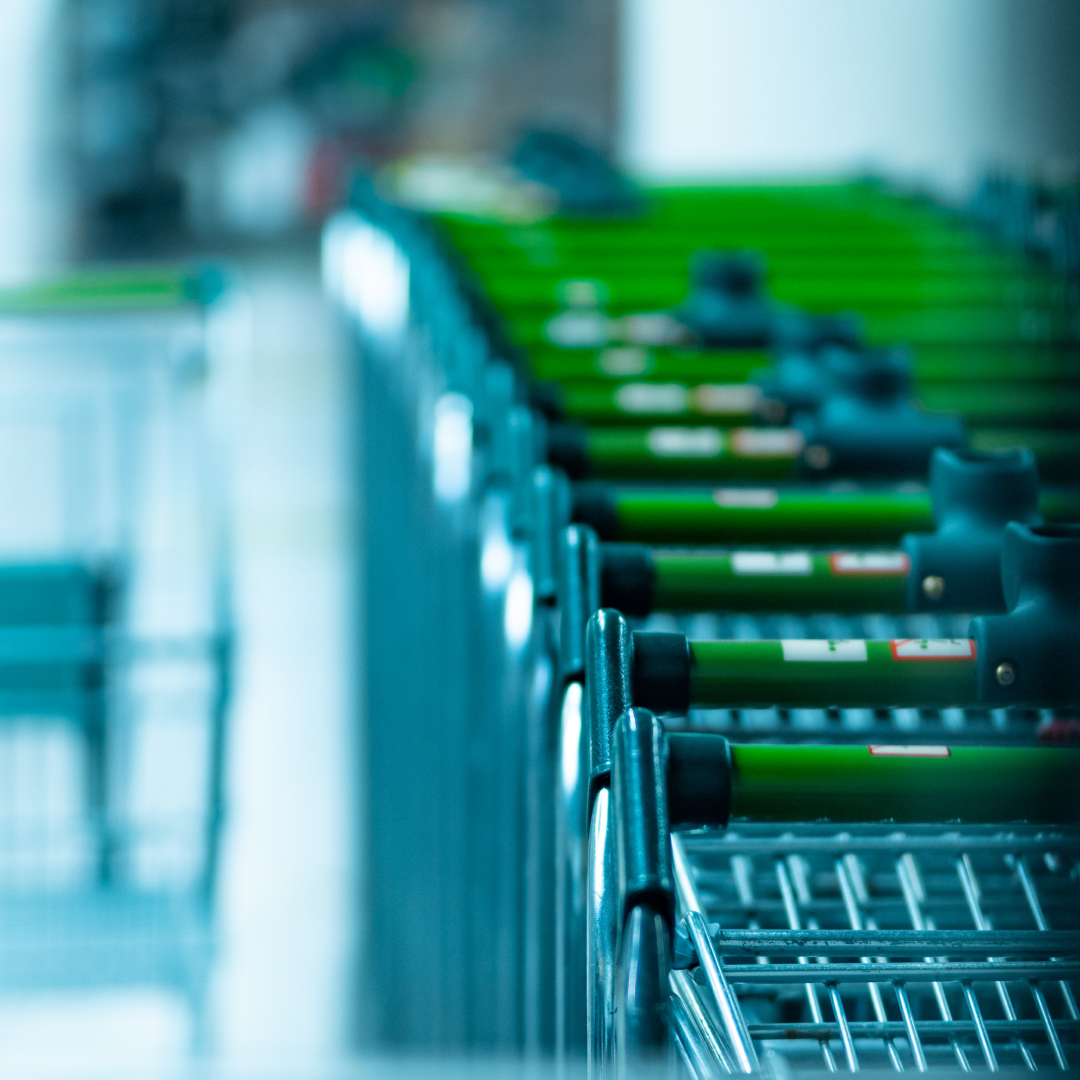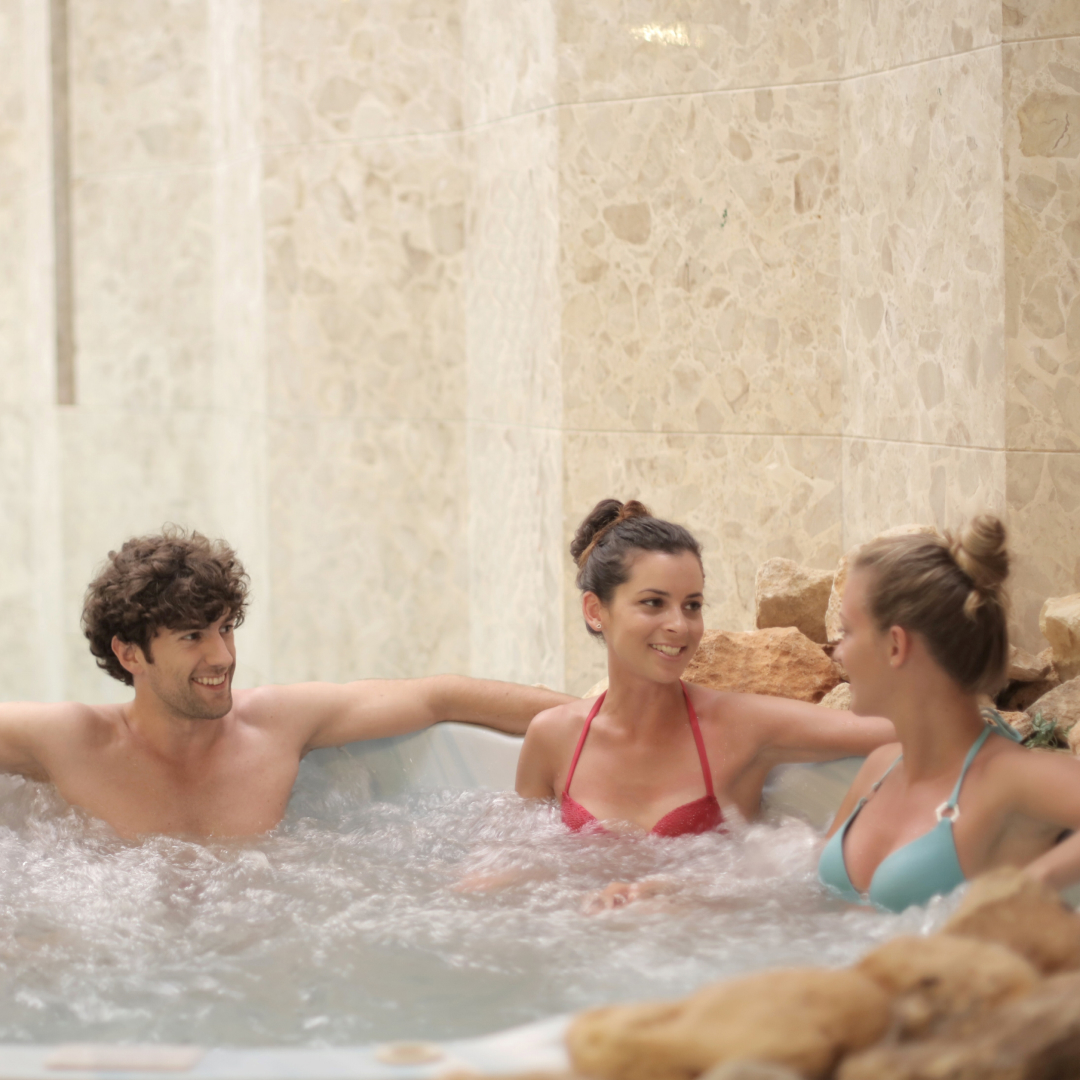 Available in
1 Size
Our 50ml solution is a perfect for travel between countries so you can witness the amazing results whilst keeping you fully protected on the go.
Become a Distributor
When you become an RS Eco World distributor you'll receive exclusive technical, product and marketing support. You'll also qualify for volume-based pricing across relevant products and ranges.
Partnerships
We operate closely with SUREFOG by VORTECH which is a superyacht cleaning treatment carried out to eliminate all surface and airborne contaminants, including COVID-19, through the use of OCCIDERE™.
Enquire Now
Registered Office: Real Sphere Eco World Limited, 68 Argyle Street, Birkenhead, Merseyside, CH41 6AF
Business Address: 48 Market Street, Birkenhead, Merseyside, CH41 5BT
T. 0151 347 0295