OCCIDERE
™

 PROTEX Trolley and Basket Sanitiser Machine
COVID-19

Free Shopping in Just

3 Seconds!
This revolutionary machine enables customers to sanitise their own shopping trolley or basket in just 3 seconds to ensure complete peace of mind that they are protected against deadly viruses such as COVID-19.
The Impact of COVID-19 on the Retail Sector
The impact COVID-19 has had on the retail sector has presented many challenges and many businesses have had to adapt their outlook on customer and staff safety.
The anxieties caused amongst shoppers have intensified by concerns about cleanliness and catching the virus through cross-contamination in retail and supermarket stores.
Studies have shown that shopping trolleys and baskets have proven to be one of the largest virus and bacterial spinners in public spaces. They connect the most diverse users with each other since everyone leaves their personal germs including pathogens there after use.
This is where OCCIDERE™ PROTEX can help.
It is estimated that one million pathogens can "inhabit" the handle of a shopping trolley, including COVID-19 SARS2.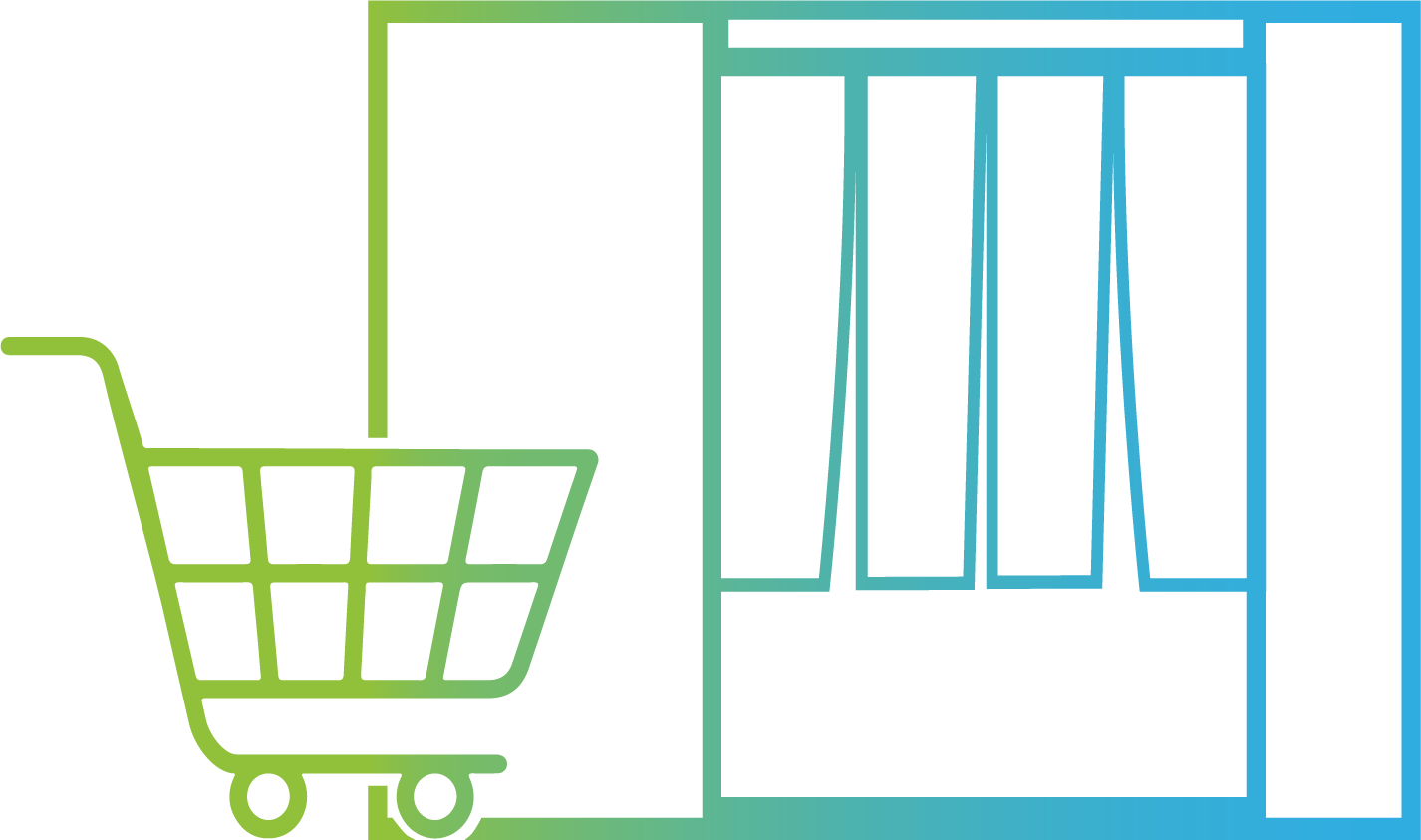 Simply slide your trolley through the entrance of the machine to automatically trigger the mist cleansing process.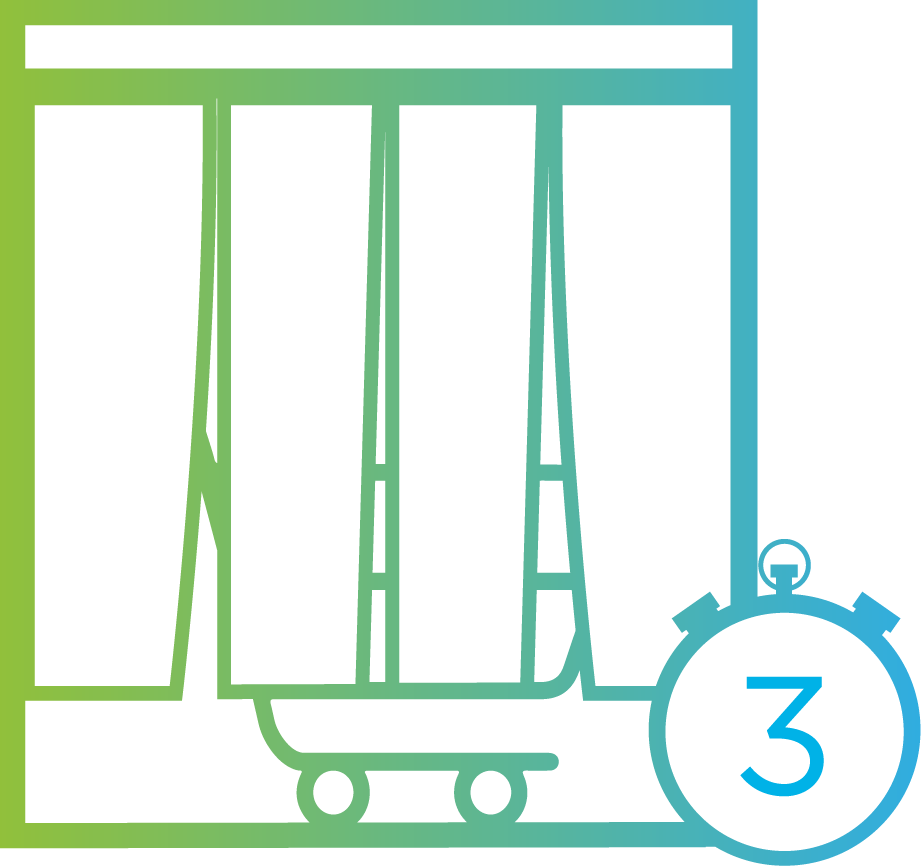 Trolleys and baskets are sprayed with a mist of OCCIDERE™ sanitiser ensuring complete coverage in just 3 seconds!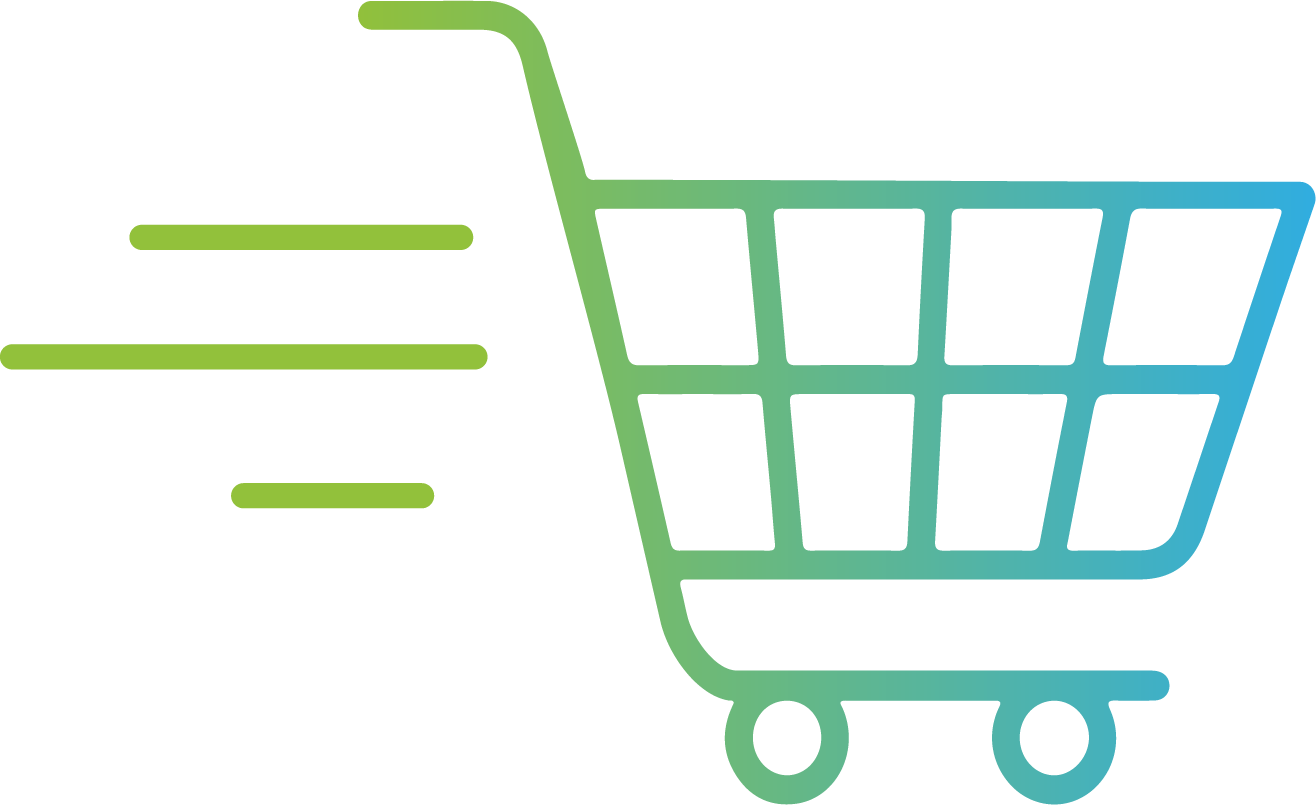 A rapid drying time allows customers to use a dry and comfortable trolley or basket once the process is complete.
Why is OCCIDERETM PROTEX the best
solution for trolley and basket sanitisation?
OCCIDERE™ PROTEX uses a non-alcohol based sanitiser with a 30-second effective kill of bacteria and all enveloped viruses, including coronavirus.
Unlike other products on the market, this machine put the customer in the drivers seat by allowing them to self-sanitise their own trolley or basket to ensure maximum peace of mind when shopping.
With the sanitiser being applied at 3 microns, customers are able to benefit from a speedy drying time, ensuring handles are left feeling dry and comfortable to use once customers after the cycle is complete.
The beauty of the machine is in its simplicity and by using deionised and demineralised water in OCCIDERE™ sanitiser you are left without the issue of calcification. This means the machine is ready to use without the hassle of mixing – simply refill and you are good to go!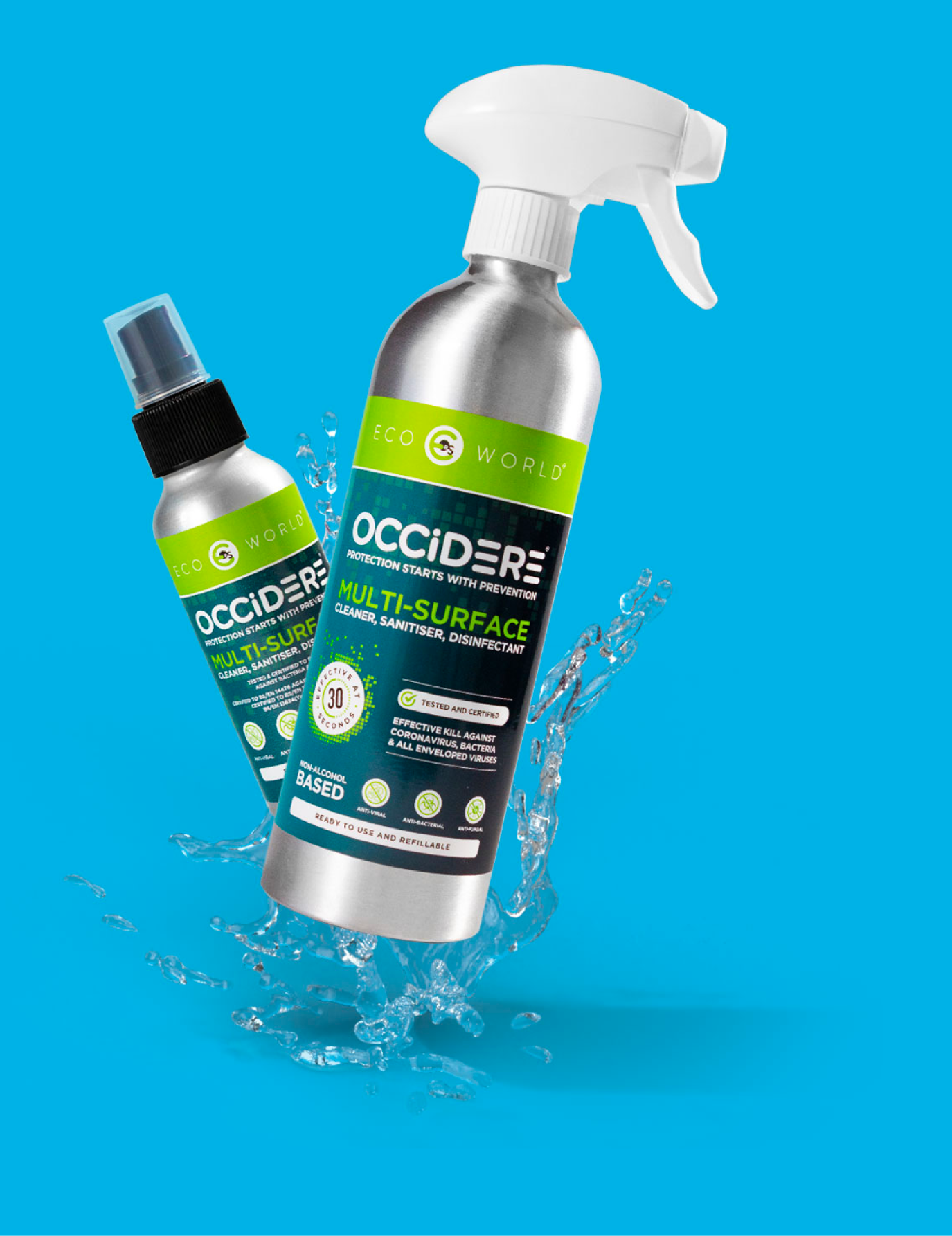 This machine lasts for up to 8,000 sanitisation cycles before needing to be refilled. This allows retailers and supermarkets to avoid unnecessary disruption and increase the speed of use for customers.
Due to the non-flammable and non-peroxide based ingredients, this machine is storage-friendly and avoids common issues such as bleaching and corrosion within your storage facility.
Transporting this machine is a simple and risk-free task for your courier service due to its non-hazardous nature.
All our machines come with a 12-month warranty and breakdown guarantee in addition to regular maintenance checks to ensure operations run smoothly without disruptions.
With ample space for advertising on the machine, you can take the opportunity to generate additional revenue from businesses wanting to showcase their brand from the huge potential footfall opportunities.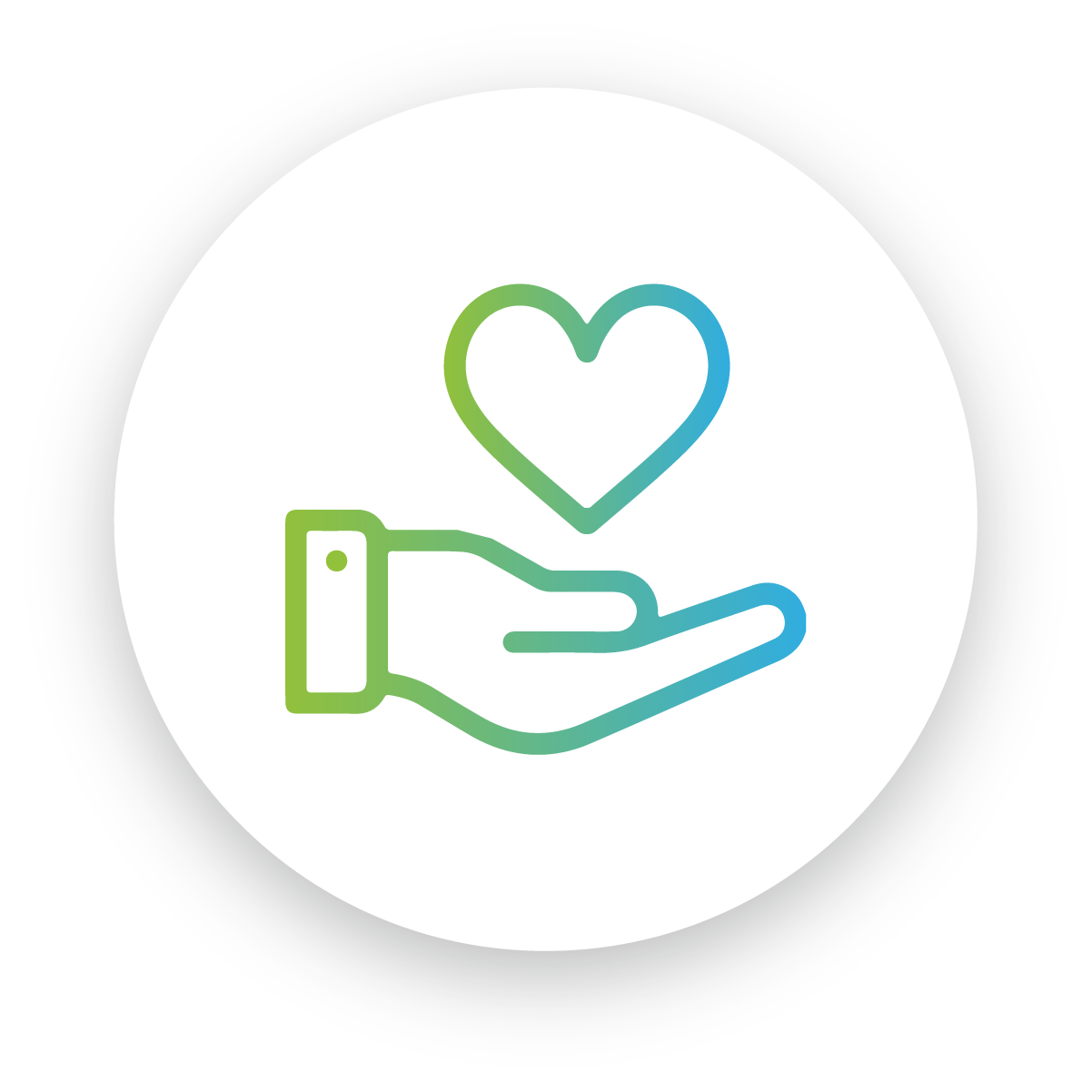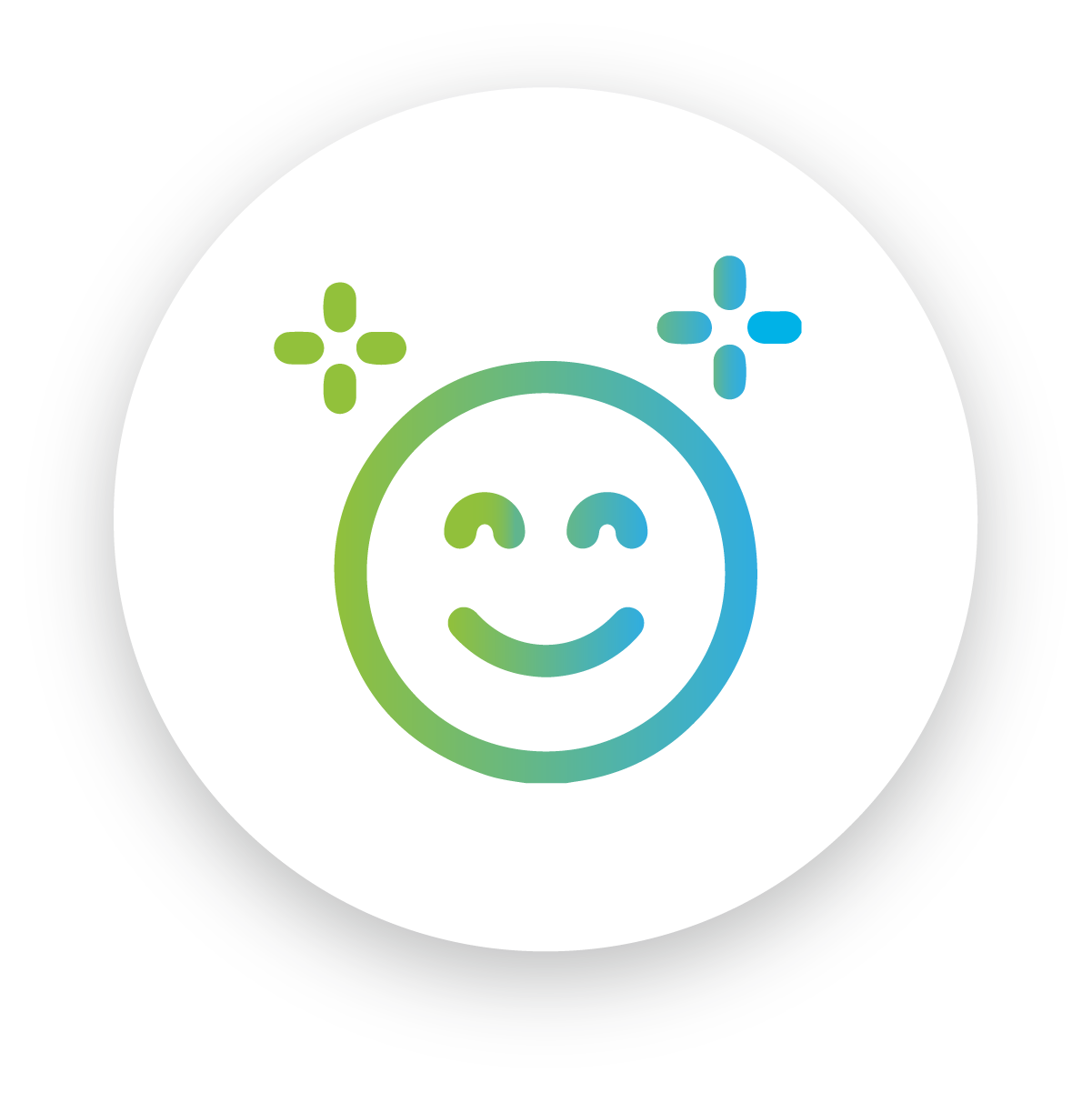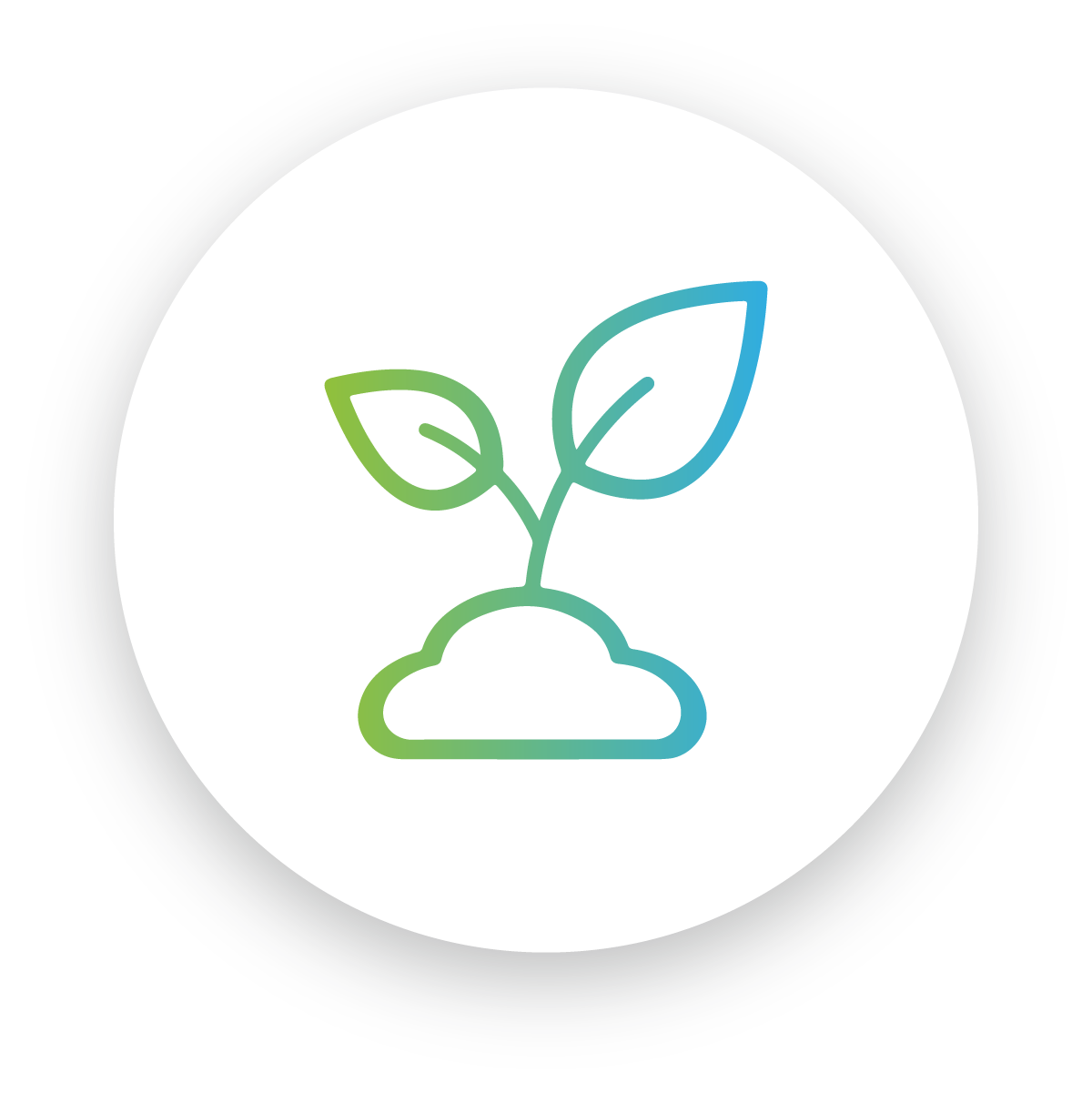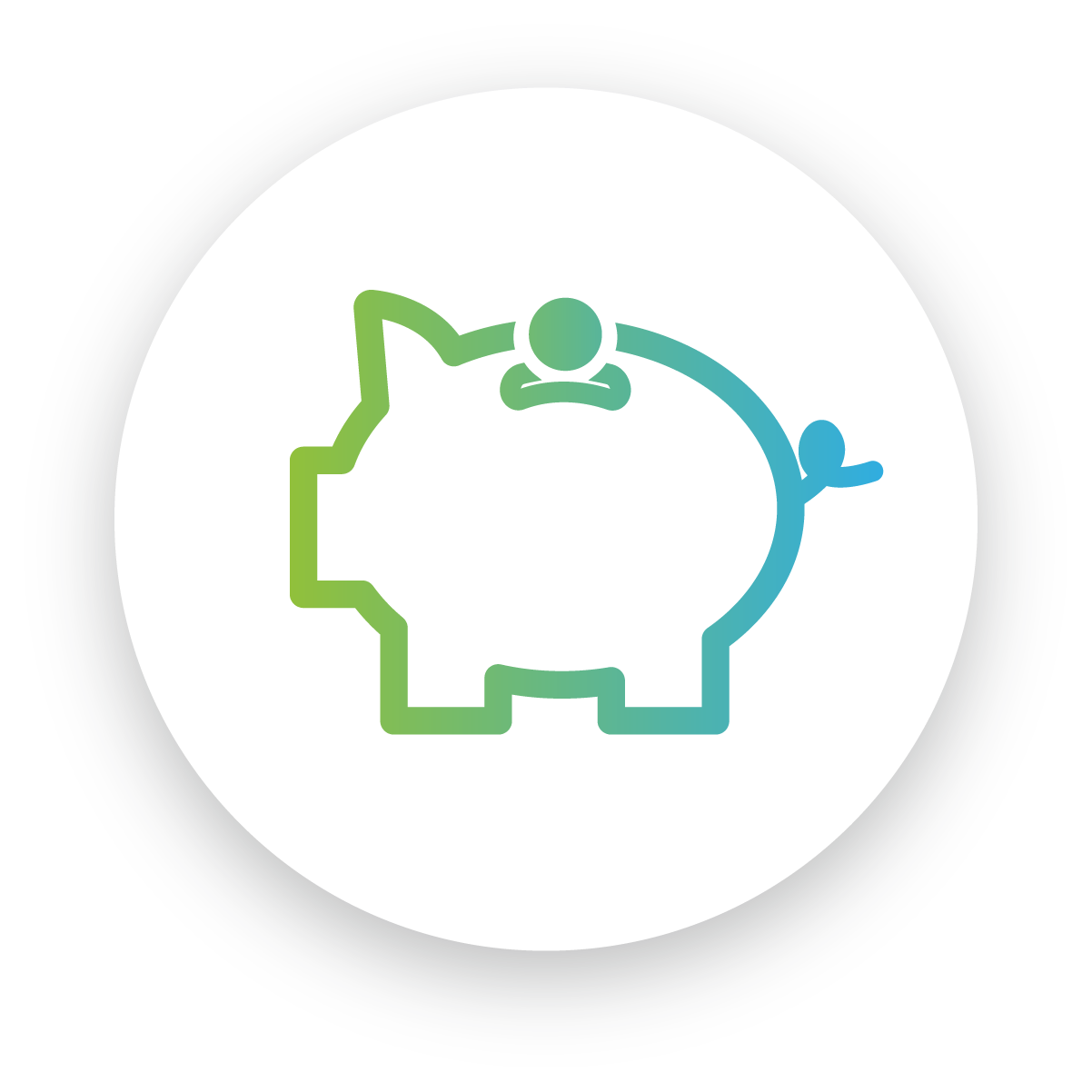 If you are interested in introducing this into your store as the UK and Ireland's sole distributor of OCCIDERE

™

 PROTEX we can help!