Multi-Surface Wipes
OCCIDERE™ WIPES
Non-alcohol based multi-surface biodegradable antiviral and antibacterial wipes.
OCCIDERE™ multi-surface cleaner, sanitiser, disinfectant wipes demonstrate proven efficacy at 30 seconds against SARS2 COVID-19 and all other known enveloped viruses and bacteria.
Wipe Sizes: 250mm x 200mm
Wipe Amount: 80 wipes per pack
Developed and Manufactured in the UK
30 Second Efficacy & Effectiveness
UK Laboratory Tested
 OCCIDERE™ has been tested to BS/EN 1276* with a contact time of 30 SECONDS against bacteria.
OCCIDERE™ is a multi-use sanitiser that has been tested by Licensed UK Laboratory performed to ISO 17025 as required
by BPR to BS EN 14476, 2013 + A2:2019 to be effective in
30 SECONDS.
OCCIDERE™ possesses virucidal activity at a concentration of 8.0% V/V as tested after 30 SECONDS under DIRTY conditions offering unique accelerated performance.
OCCIDERE™ is effective against all enveloped viruses as defined in EN 14476.2013 + A2.2019 Annex A*. This, therefore, includes all Coronavirus and SARS-CoV-2 variants.
Product Safety
Use biocides safely. Always read the label and product information before use.
 Always read the label and product information of the cleaning products before use.
Safety Data Sheets available on request here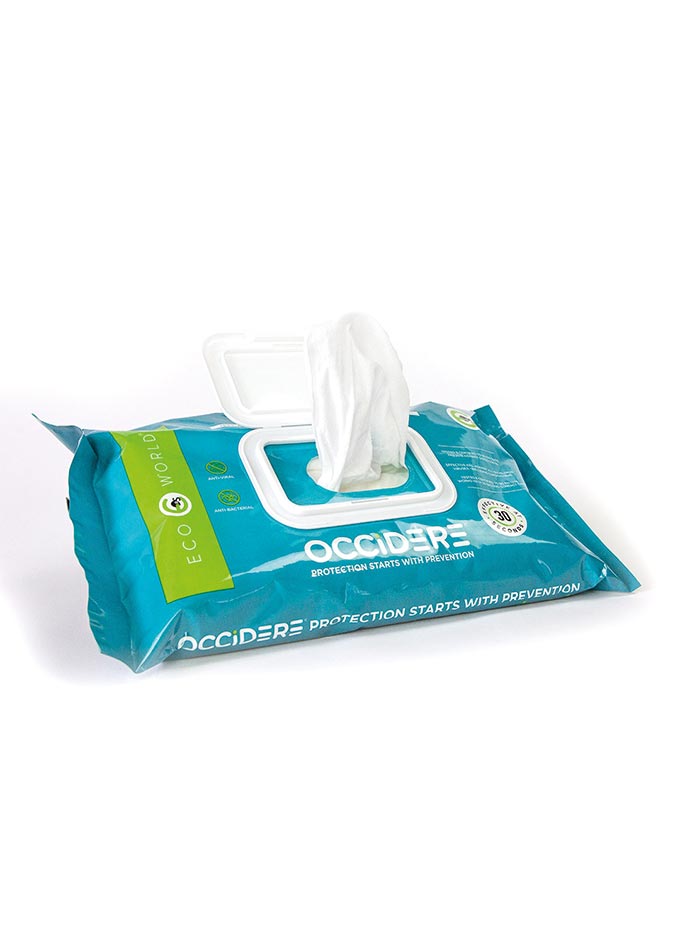 We Work Across
Multiple Sectors With a Wide Range of Applications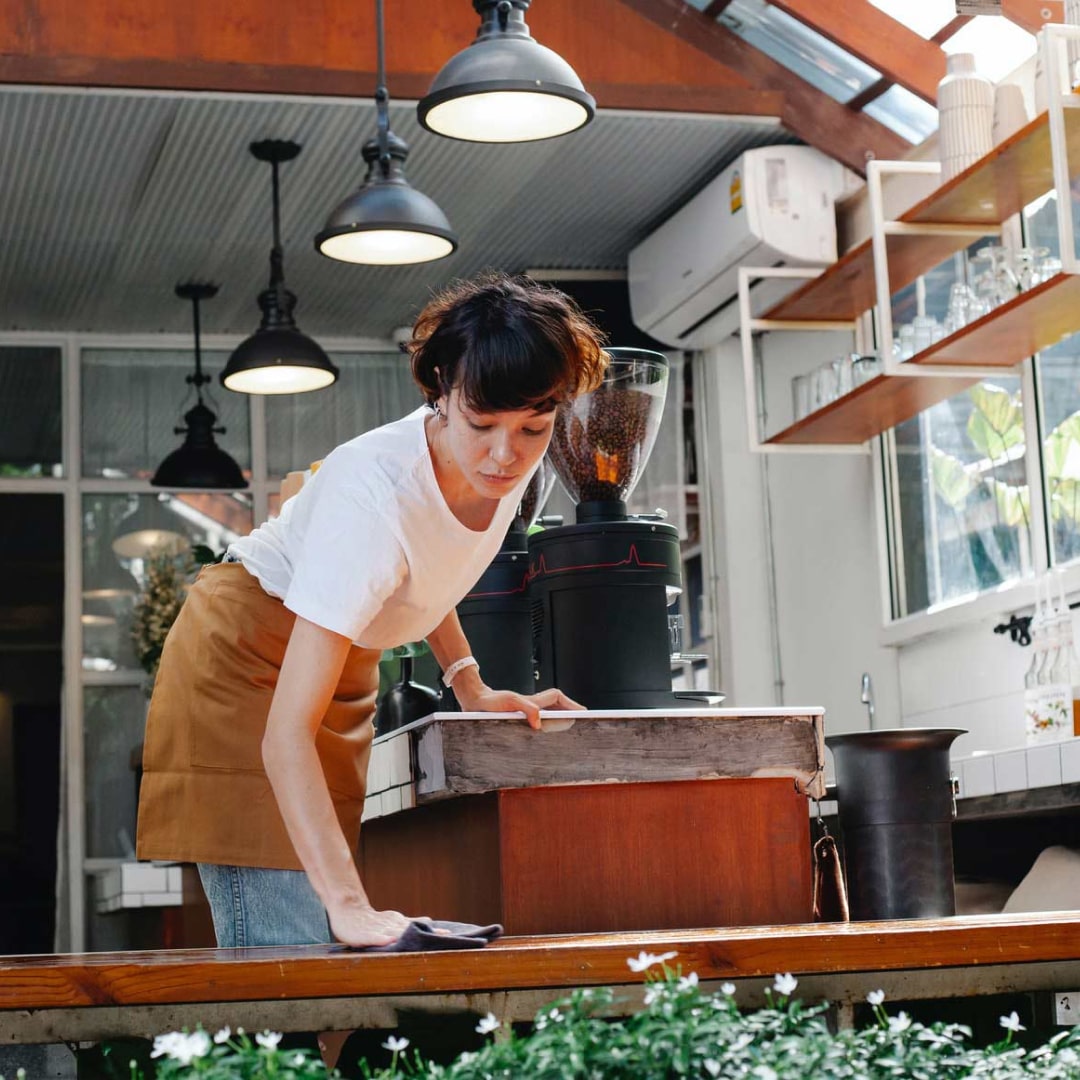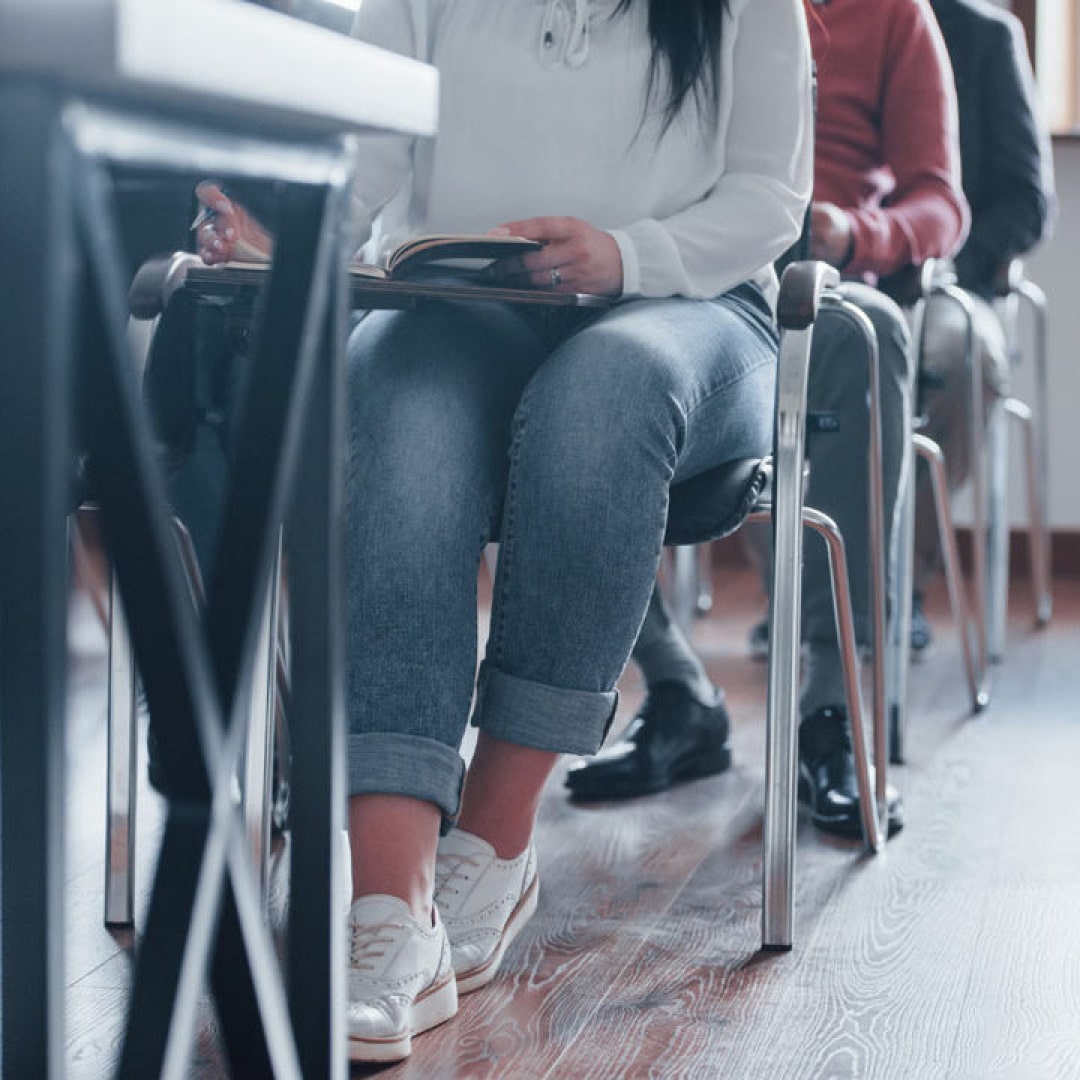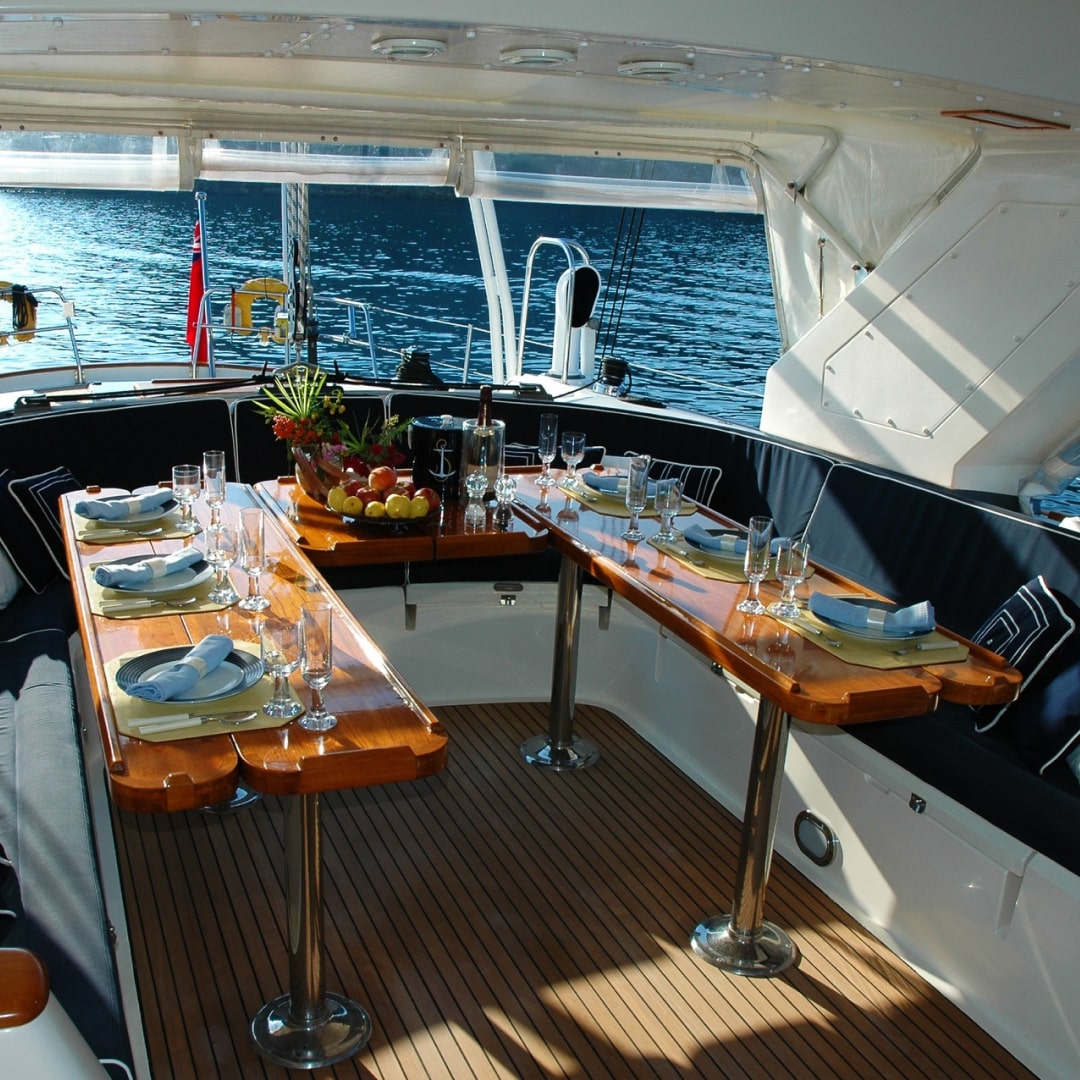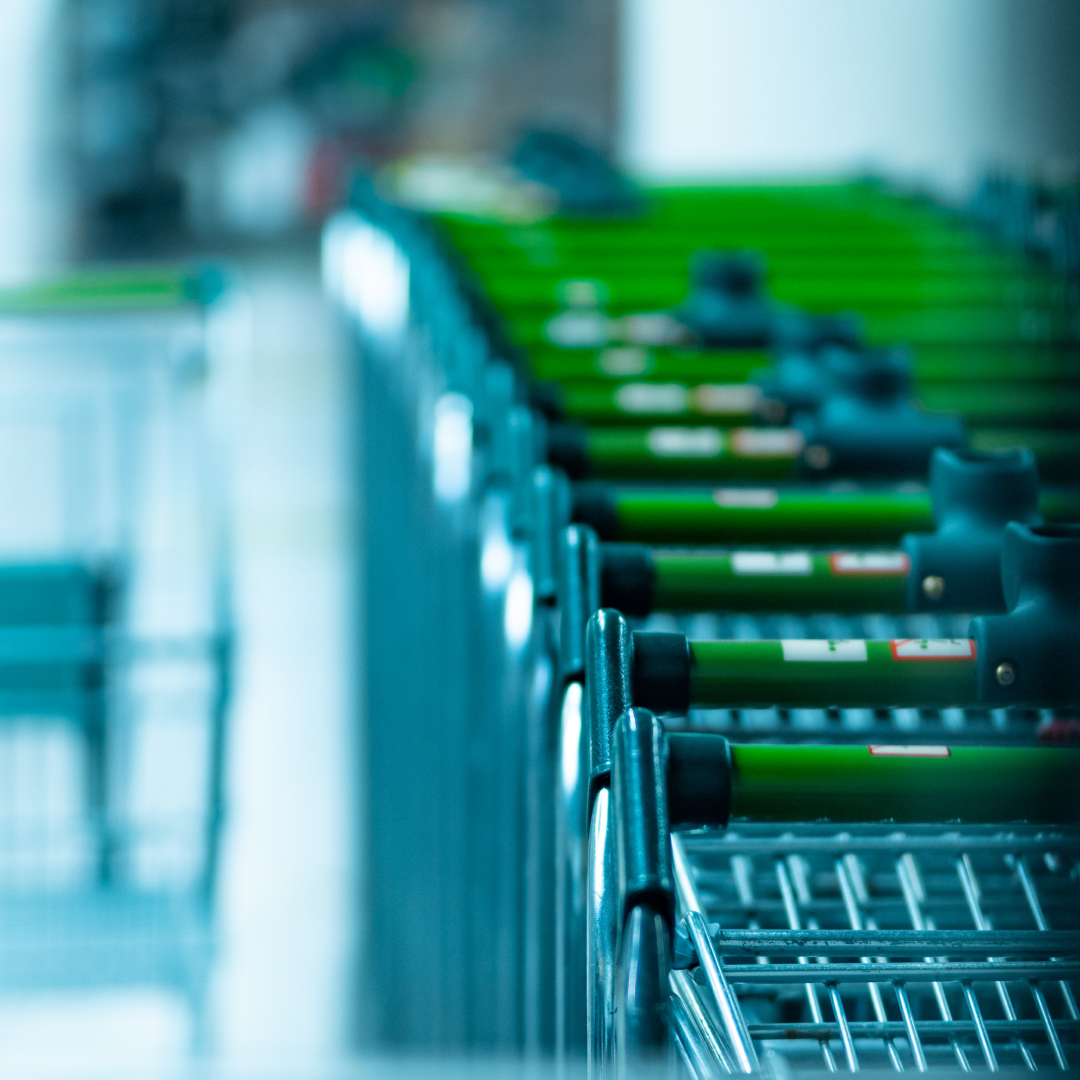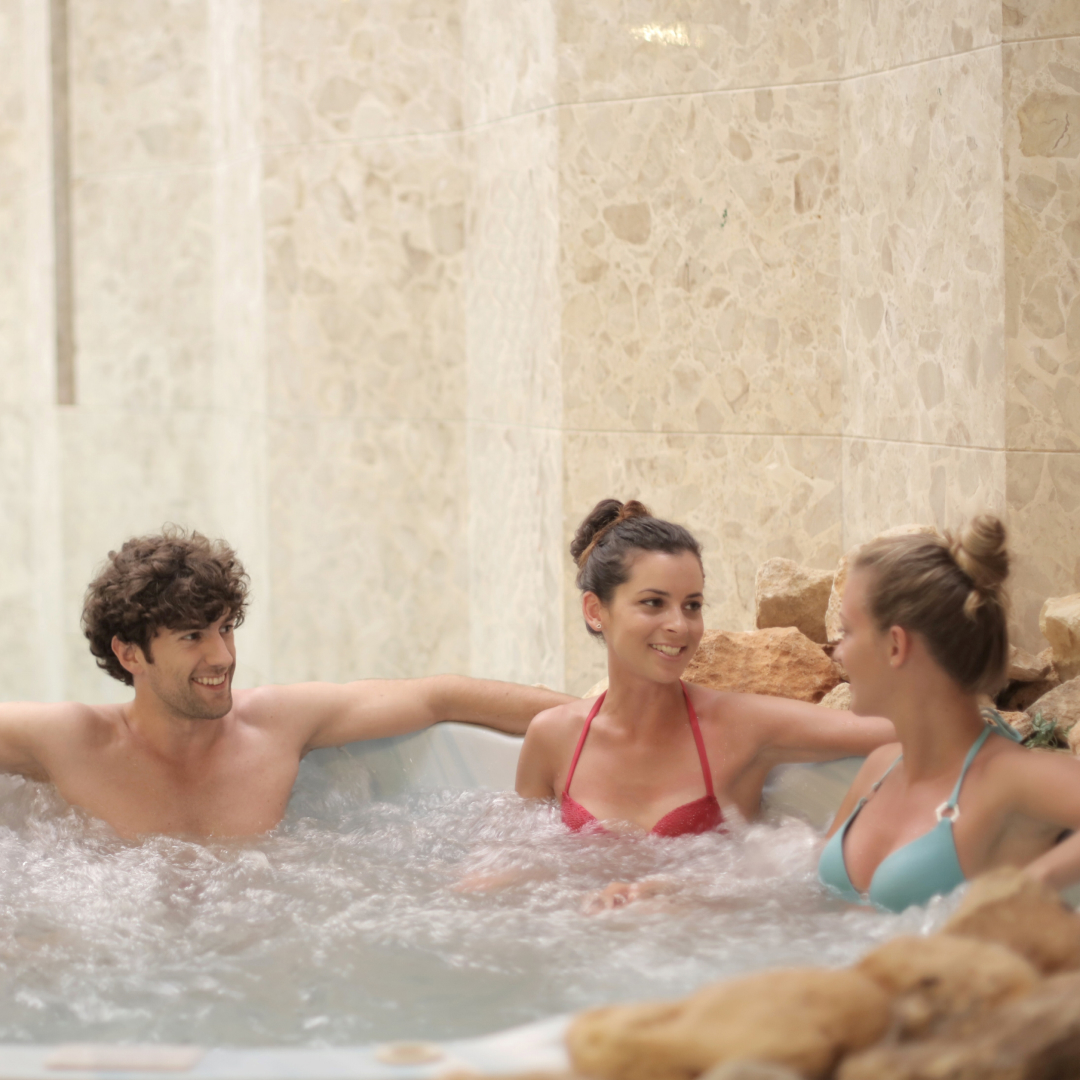 What Does It Mean to Be Classified as Biodegradable?
To be classified as biodegradable, the item must break down under natural microbial action within a specific time frame. Our biodegradable wipes are clearly labelled as biodegradable.
Our wipes are NOT flushable. NO wipes should ever be flushed, even if they are 100% biodegradable.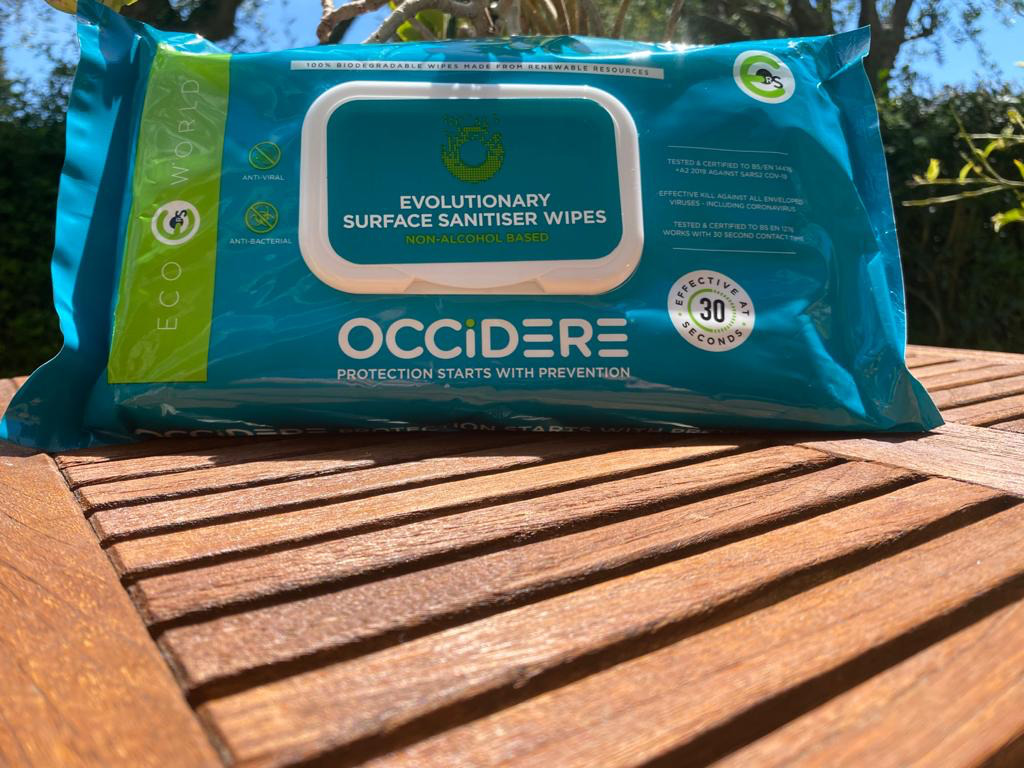 Become a Distributor
When you become an RS Eco World distributor you'll receive exclusive technical, product and marketing support. You'll also qualify for volume-based pricing across relevant products and ranges.
Partnerships
We operate closely with SUREFOG by VORTECH which is a superyacht cleaning treatment carried out to eliminate all surface and airborne contaminants, including COVID-19, through the use of OCCIDERE™.
Enquire Now
Registered Office: Real Sphere Eco World Limited, 68 Argyle Street, Birkenhead, Merseyside, CH41 6AF
Business Address: 48 Market Street, Birkenhead, Merseyside, CH41 5BT
T. 0151 347 0295