Multi-Surface Cleaner
OCCIDERE™
A non-alcohol based multi-surface cleaner, sanitiser, disinfectant with a 30-second effective kill of bacteria and all enveloped viruses, including coronavirus.
OCCIDERE™ is a unique water-based agent that cleans and sanitises hard surfaces, fabrics, carpets, and anywhere where hygiene is paramount.
A blend of advanced quaternary ammonium biocides and surfactants produces a broad spectrum of killing power on a range of enveloped viruses and bacteria.
30 Second Efficacy & Effectiveness
UK Laboratory Tested
 OCCIDERE™ has been tested to BS/EN 1276* with a contact time of 30 SECONDS against bacteria.
OCCIDERE™ is a multi-use sanitiser that has been tested by Licensed UK Laboratory performed to ISO 17025 as required
by BPR to BS EN 14476, 2013 + A2:2019 to be effective in
30 SECONDS.
OCCIDERE™ possesses virucidal activity at a concentration of 8.0% V/V as tested after 30 SECONDS under DIRTY conditions offering unique accelerated performance.
OCCIDERE™ is effective against all enveloped viruses as defined in EN 14476.2013 + A2.2019 Annex A*. This, therefore, includes all Coronavirus and SARS-CoV-2 variants.
Product Safety
Use biocides safely. Always read the label and product information before use.
 Always read the label and product information of the cleaning products before use.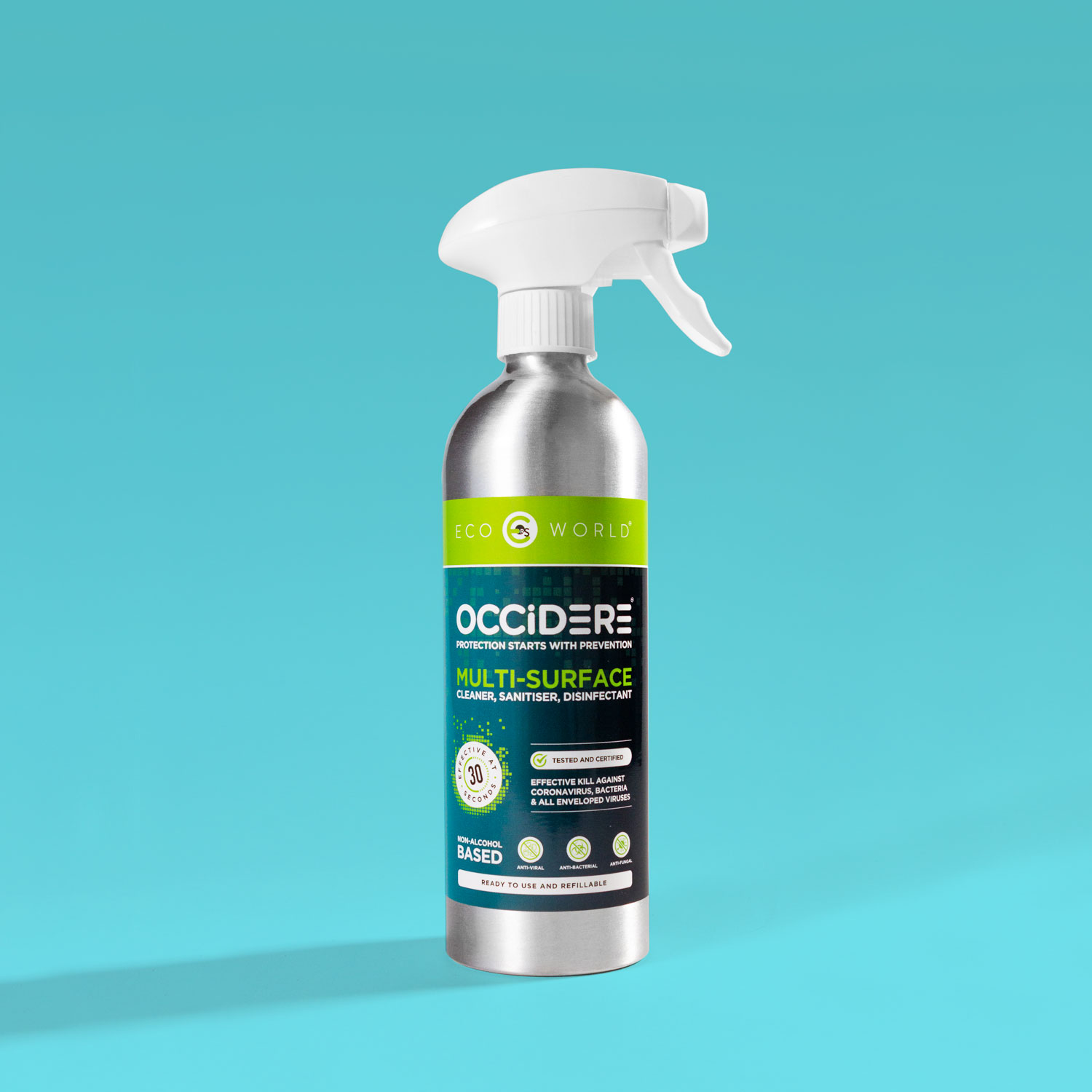 Effective Against
*BS/EN 1276 | *EN 14476 2013 + A2 2019 Annex A*
(Informative – Enveloped viruses)
POXVIRIDAE
HERPESVIRIDAE
FILOVIRIDAE (eg Ebola, Marburg)
FLAVIVIRUS
HEPATITIS C VIRUS (HCV)
HEPATITIS DELTA VIRUS (HDV)
INFLUENZA VIRUS
PARAMYXOVIRIDAE
RUBELLA VIRUS
MEASLES VIRUS
RABIES VIRUS
CORONAVIRUS (eg SARS, MERS)
HUMAN IMMUNODEFICIENCY VIRUS (HIV)
HUMAN T CELL LEUKEMIA VIRUS (HTLV)
HEPATITIS B VIRUS (HBV)
  VIEW THE TECHNICAL DATA SHEET
  Safety Data Sheets available on request here
We Work Across
Multiple Sectors With a Wide Range of Applications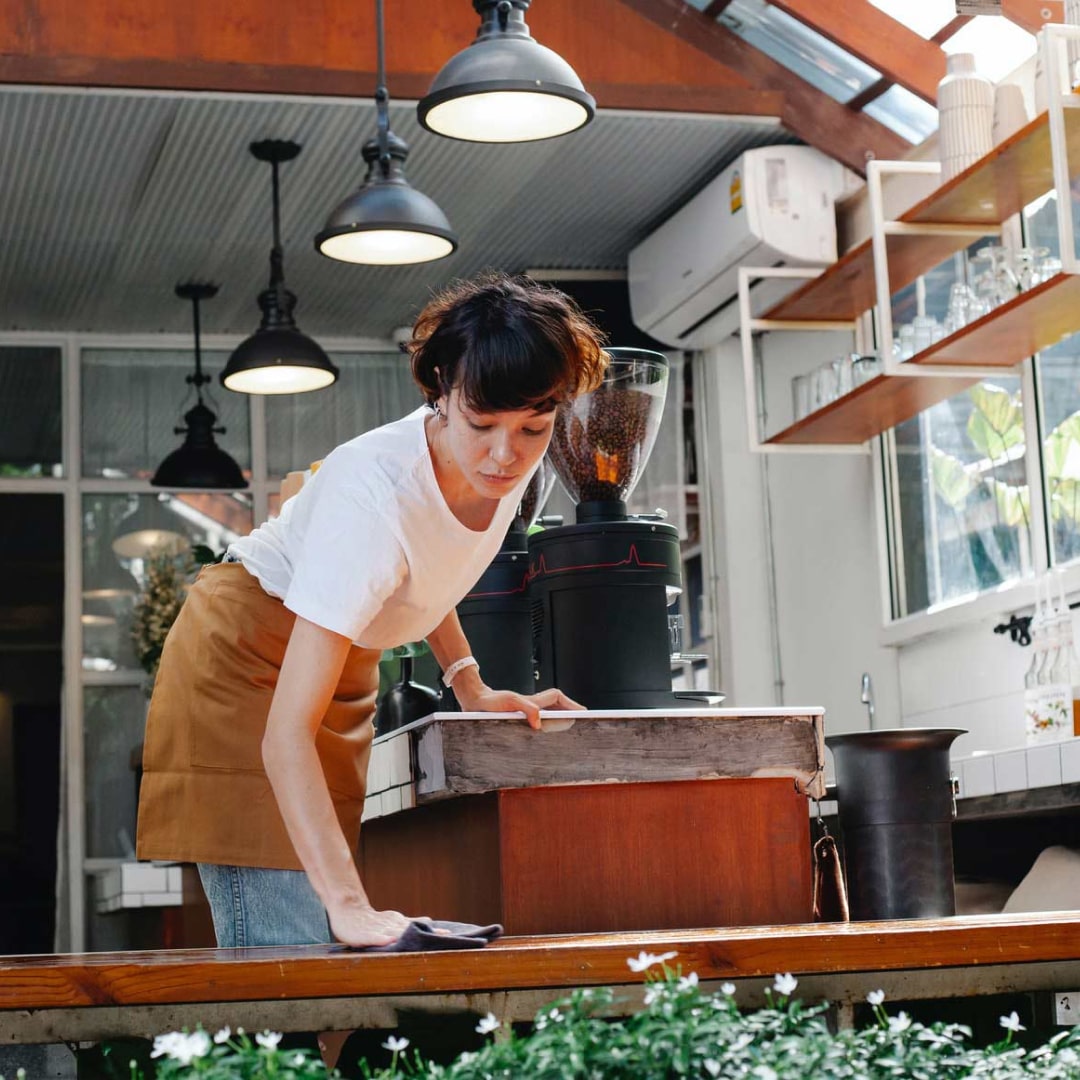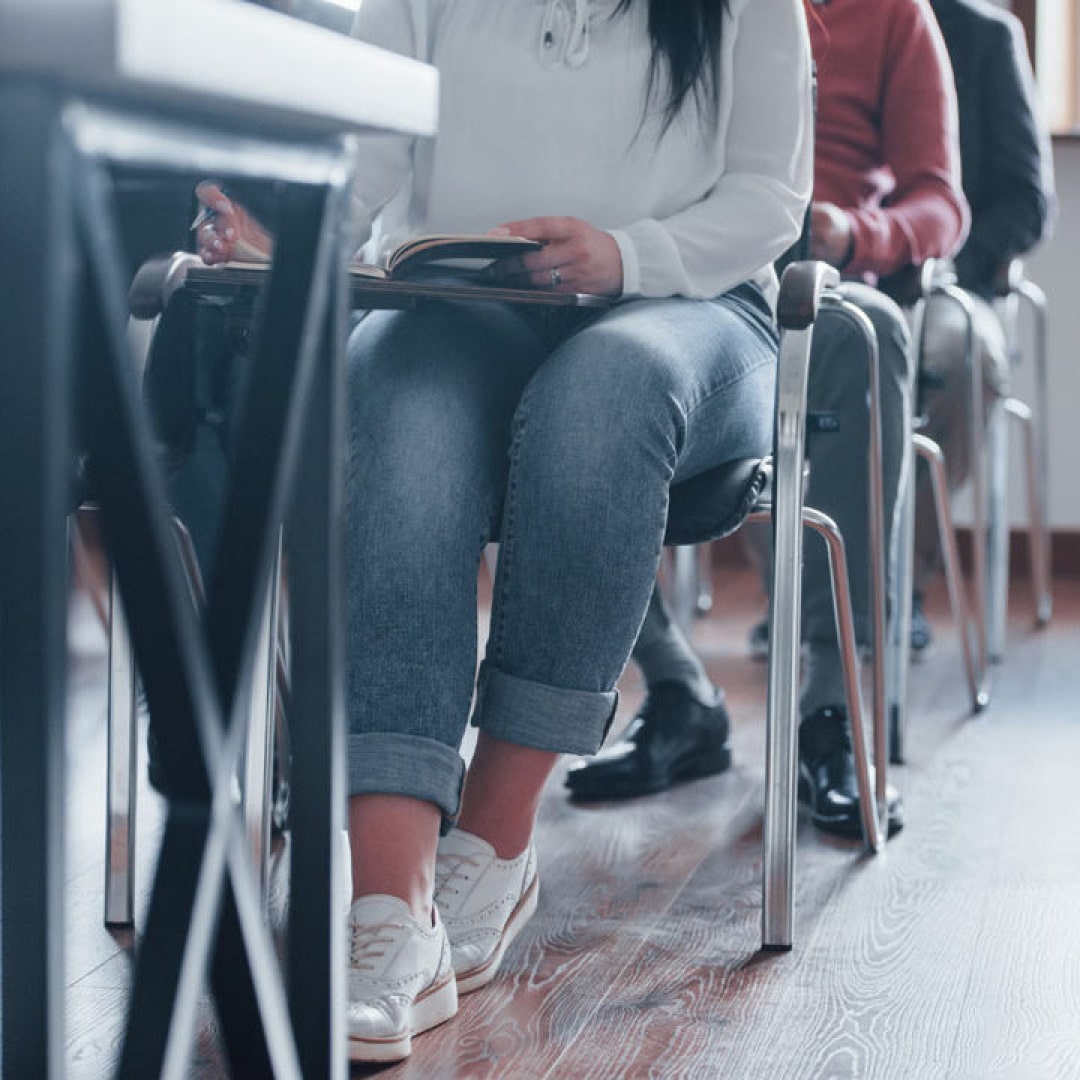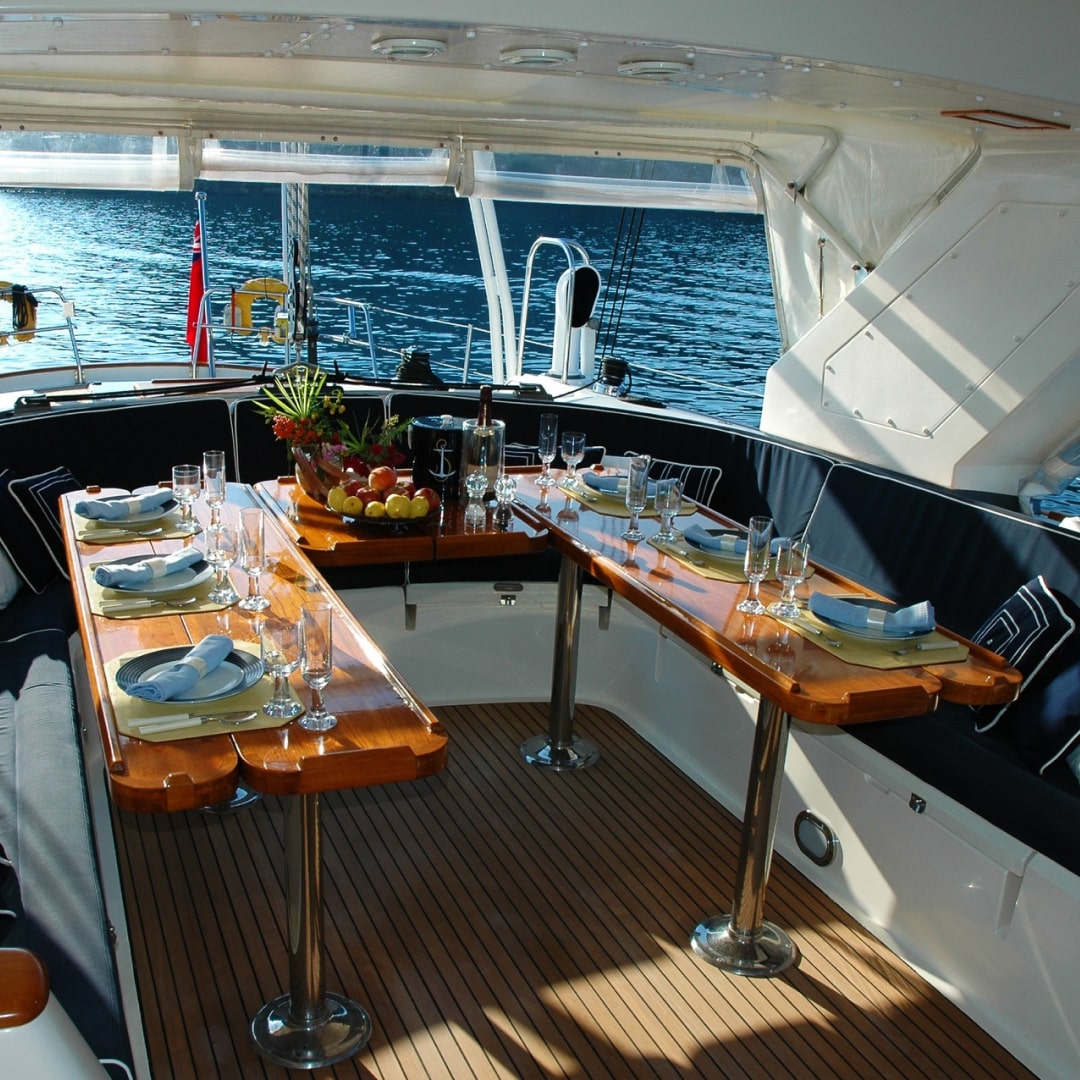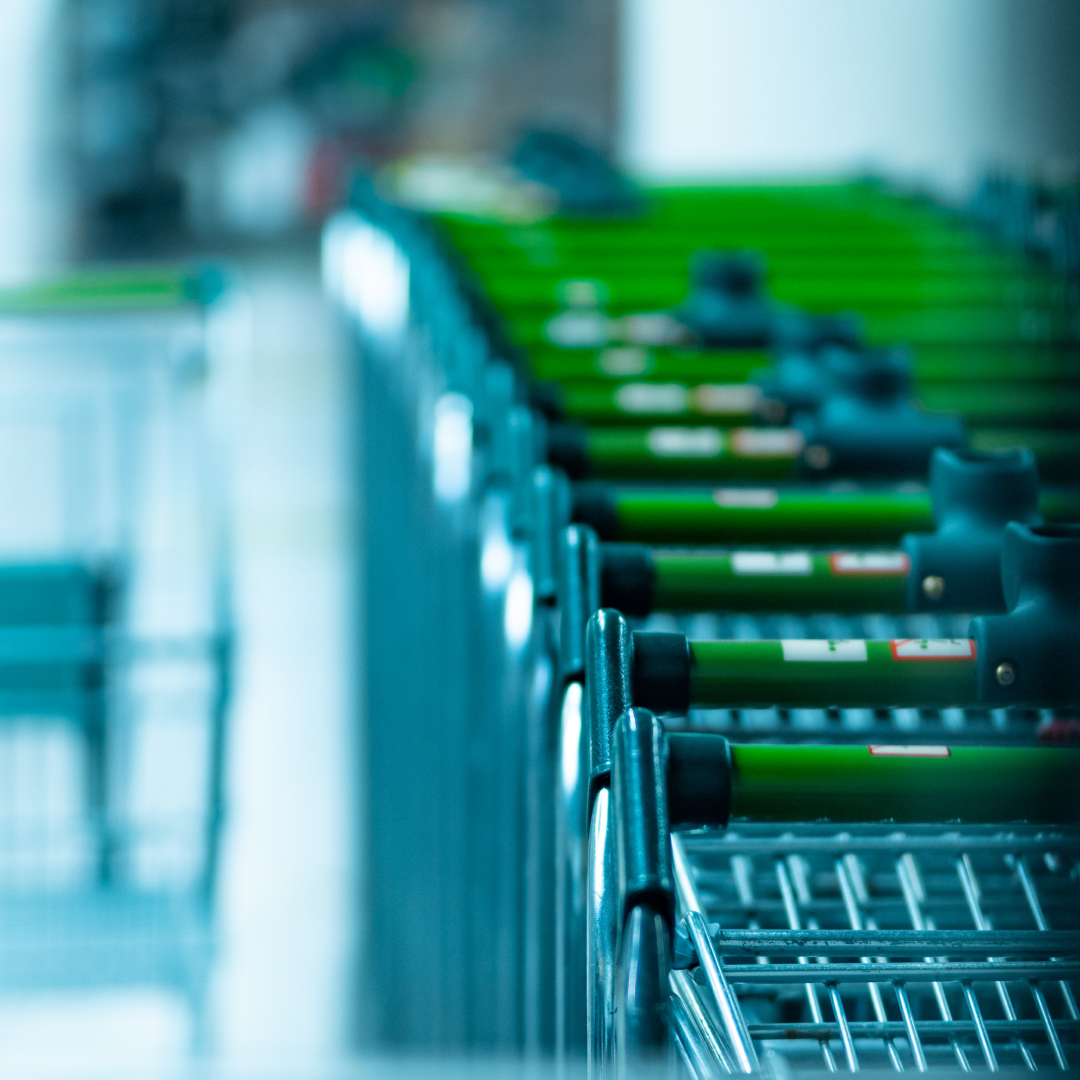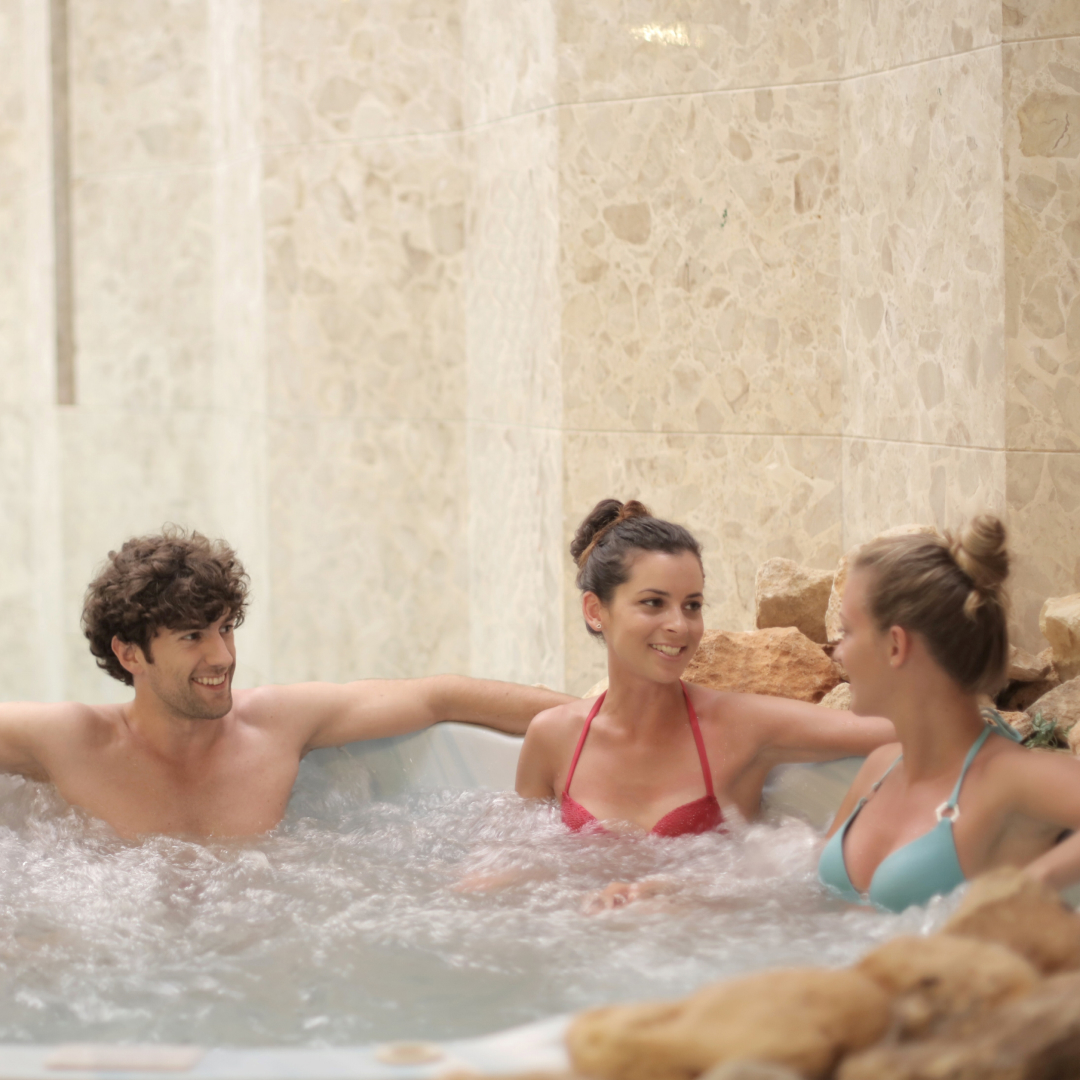 Available in
4 Different Sizes
5 Litre containers, 500ml, 100ml, and 50ml aluminium bottles. All ready to use.
Our 50ml solution is a great tester so you can witness amazing results, first-hand. The 100ml size is also perfect for travel between countries.
FAQ's
Your Questions, Answered
Where Can This Product Be Predominantly Used?
Anywhere that needs to be sanitized to BS EN14476 (including all hard surfaces). Always test the product in a small discreet area first.
Where Should You Not Use This Product?
Can be used for a variety of cleaning duties, but we always advise testing a surface/material first.
Why Is This Product Different From Others On The Market?
OCCIDERE™ has a broader spectrum of friendly bacteria that will eat organic materials, which are the food source for harmful bacteria until there is nothing left.
What Harmful Ingredients Are Used In This Product?
As with all liquids, prolonged contact with the skin can cause dry/irritated skin.
Become a Distributor
When you become an RS Eco World distributor you'll receive exclusive technical, product and marketing support. You'll also qualify for volume-based pricing across relevant products and ranges.
Partnerships
We operate closely with SUREFOG by VORTECH which is a superyacht cleaning treatment carried out to eliminate all surface and airborne contaminants, including COVID-19, through the use of OCCIDERE™.
Enquire Now
Registered Office: Real Sphere Eco World Limited, 68 Argyle Street, Birkenhead, Merseyside, CH41 6AF
Business Address: 48 Market Street, Birkenhead, Merseyside, CH41 5BT
T. 0151 347 0295