Working Together To
Redefine Minds
Protection Starts With Prevention
Partnerships are at the heart of what we do. Together with numerous organisations we are working to redefine minds and share our eco vision!
Our portfolio of connections strongly conveys how the power behind our mission is human-centered. The continuous work we do with our partners is an integral part of how we implement awareness of our message; that there is an eco-friendly alternative to every cleaning task.
Collectively, we have implemented effective sustainable cleaning solutions in a multitude of industries around the world, reducing plastic waste and harsh chemicals to decrease adverse environmental impact.
From manufacturing to distribution and everyone in-between, we are striving to redefine standards by raising awareness of the benefits of clean living.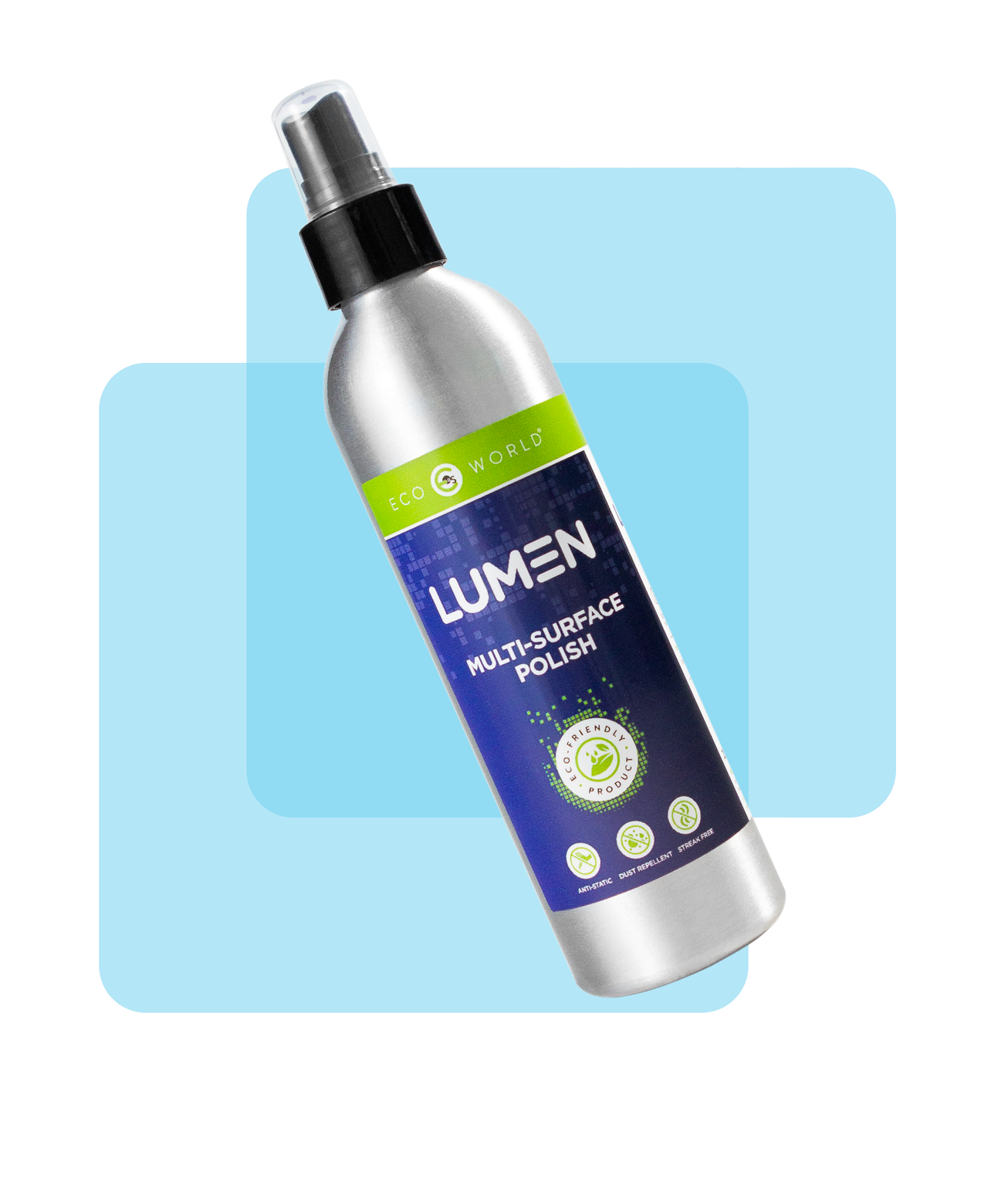 The Very Best In Ecological Cleaning Performance
We operate closely with SUREFOG by VORTECH which is a superyacht cleaning treatment carried out to eliminate all surface and airborne contaminants, including COVID-19. It uses the Real Sphere Eco World® OCCIDERE™ product which is tested and accredited to the latest standards (EN:144476:2013 + A2 2019), stating the product's effectiveness in killing the SARS-CoV-2 virus that causes COVID-19.
During the treatment, experienced operators pass through the vessel applying the SUREFOG mist ensuring all surfaces within living quarters are thoroughly treated using the Real Sphere Eco World® OCCIDERE™ Sanitiser.

OCCIDERE™ Safe for Use with BEAL Climbing Ropes
Since 2014, SafeClimb has been completely dedicated to the design, manufacture and maintenance of height safety equipment, in particular the SafeDown auto-belay, a specifically designed auto belay to replace the CWD that was no longer in manufacture.
OCCIDERE™ is an eco-friendly surface sanitiser that's safe for climbing walls and climbing equipment. Unlike some other sanitisers, Occidere is effective within 30 seconds of being applied and doesn't contain any alcohol or bleach, which is why SafeClimb recommends it for climbing walls and climbing equipment.
Our Partners, Associates, Clients & Friends