From £6.50
(all prices excluding VAT)
ALLOVA is a specialist all surface washdown designed to deliver an environmentally friendly solution to almost any cleaning job. Using cutting-edge technology, ALLOVA provides a solution to heavy-duty, ingrained dirt jobs.
Safety Data Sheets available on request here
Excellent cleaning and deodourising
Non-corrosive and non-abrasive
Safe and non-toxic to use
Excellent handling and shipping credentials
Excellent environmental profile
Softens and removes dirt and grime
Powerful degreasing action
Removes mildew and algae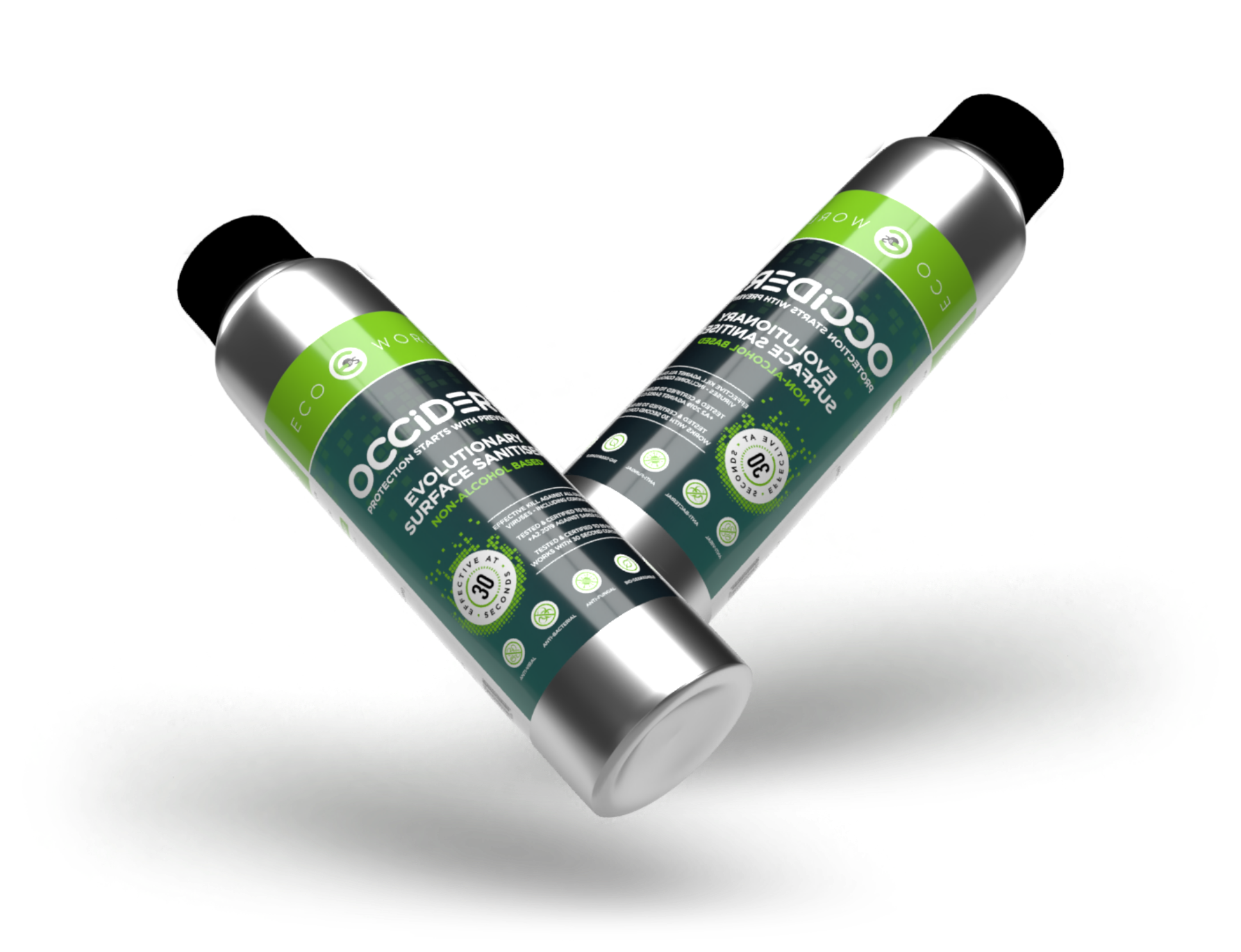 Protection Starts With Prevention.
Each RS Eco World product has been developed to intensify performance, for industry-leading protection. We use advanced microbial and polymer sciences to leave surfaces exceptionally clean, which is healthier on the skin and kinder to the environment.
The RS Eco World range lifts dirt, repels dust, kills germs, and eliminates unwanted contaminants, leaving surfaces preserved and protected with no undesirable film build-up.