AURA AN ADVANCED DEODORISER and AIR FRESHENER
From £3.50
(all prices excluding VAT)
AURA is a naturally renewable technology that decomposes odours in carpets and upholstery. It can be used on almost any surface and can eliminate stench from waste bins and organic matter. A few sprays of AURA will leave any area fresh with a lasting fragrance without the hassle of sticky residues.
Developed and Manufactured in the UK
Product Safety
 Always read the label and product information of the cleaning products before use
Safety Data Sheets available on request here
Quickly and safely neutralize odours incl. ammonia
Naturally renewable technology
Can be used on almost any fabrics incl. carpets and cushions
Creates Fresh and lasting fragrance
100% biodegradable with minimal environmental impact
Use in any environment where foul odours are detected
Spray lightly, covering the entire area incl. corners of rooms
Spray lightly on carpets and upholstery before or after vacuuming carpets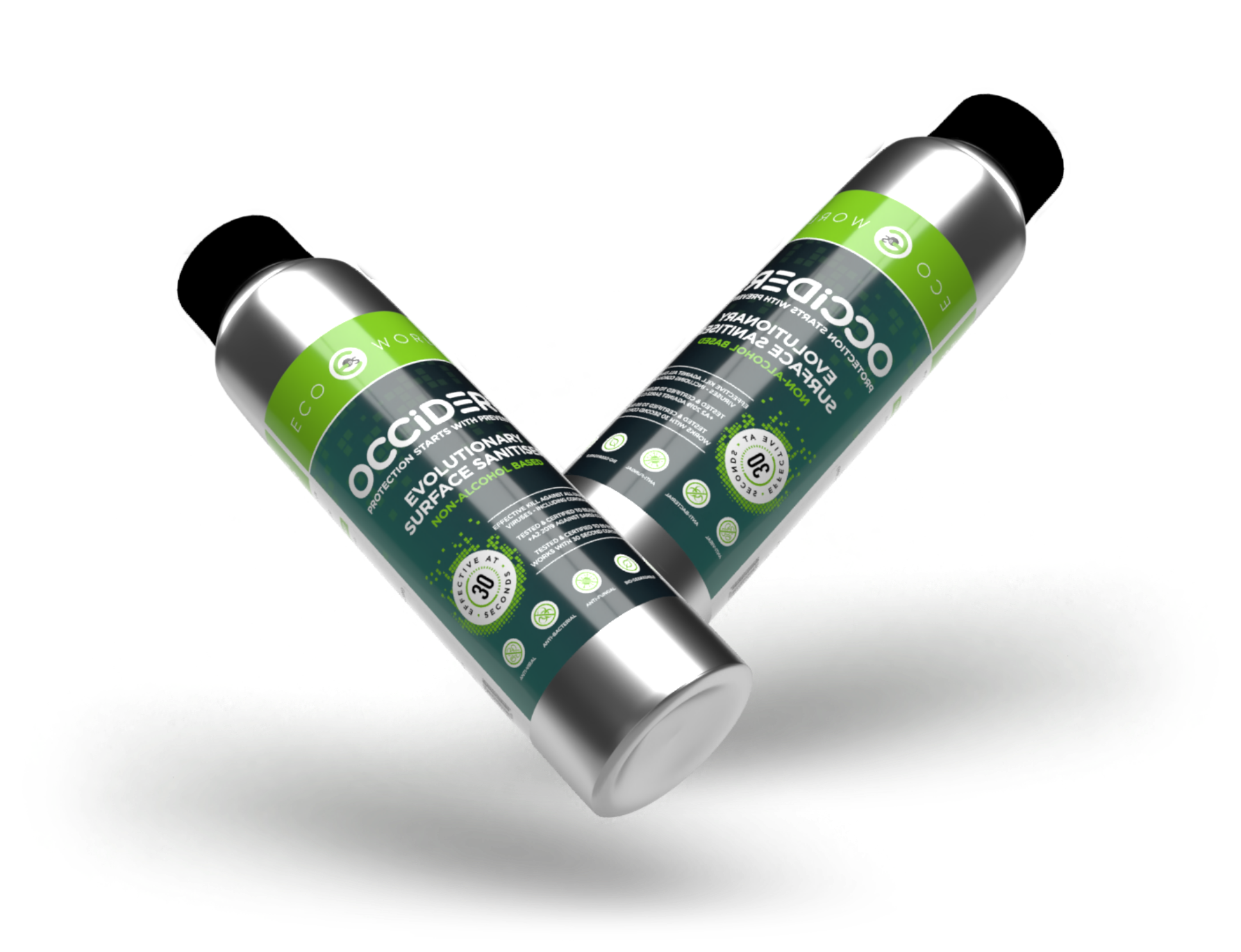 Protection Starts With Prevention.
Each RS Eco World product has been developed to intensify performance, for industry-leading protection. We use advanced microbial and polymer sciences to leave surfaces exceptionally clean, which is healthier on the skin and kinder to the environment.
The RS Eco World range lifts dirt, repels dust, kills germs, and eliminates unwanted contaminants, leaving surfaces preserved and protected with no undesirable film build-up.