From £3.50
(all prices excluding VAT)
CORIUM is a unique formulation that uses a synergy of moisturisers and delicate cleaners to keep leather soft and supple. CORIUM is predominantly water-based making it ideal for light coloured leathers that show the most dirt. The product can be used on all different articles of leather, from furniture and car interiors; to shoes and equestrian leathers.
Safety Data Sheets available on request here
Excellent at cleaning and conditioning leather leaving it soft and supple
Water-based for safe use on any colour
Safe and non-toxic to use
New leather fragrance
Excellent environmental profile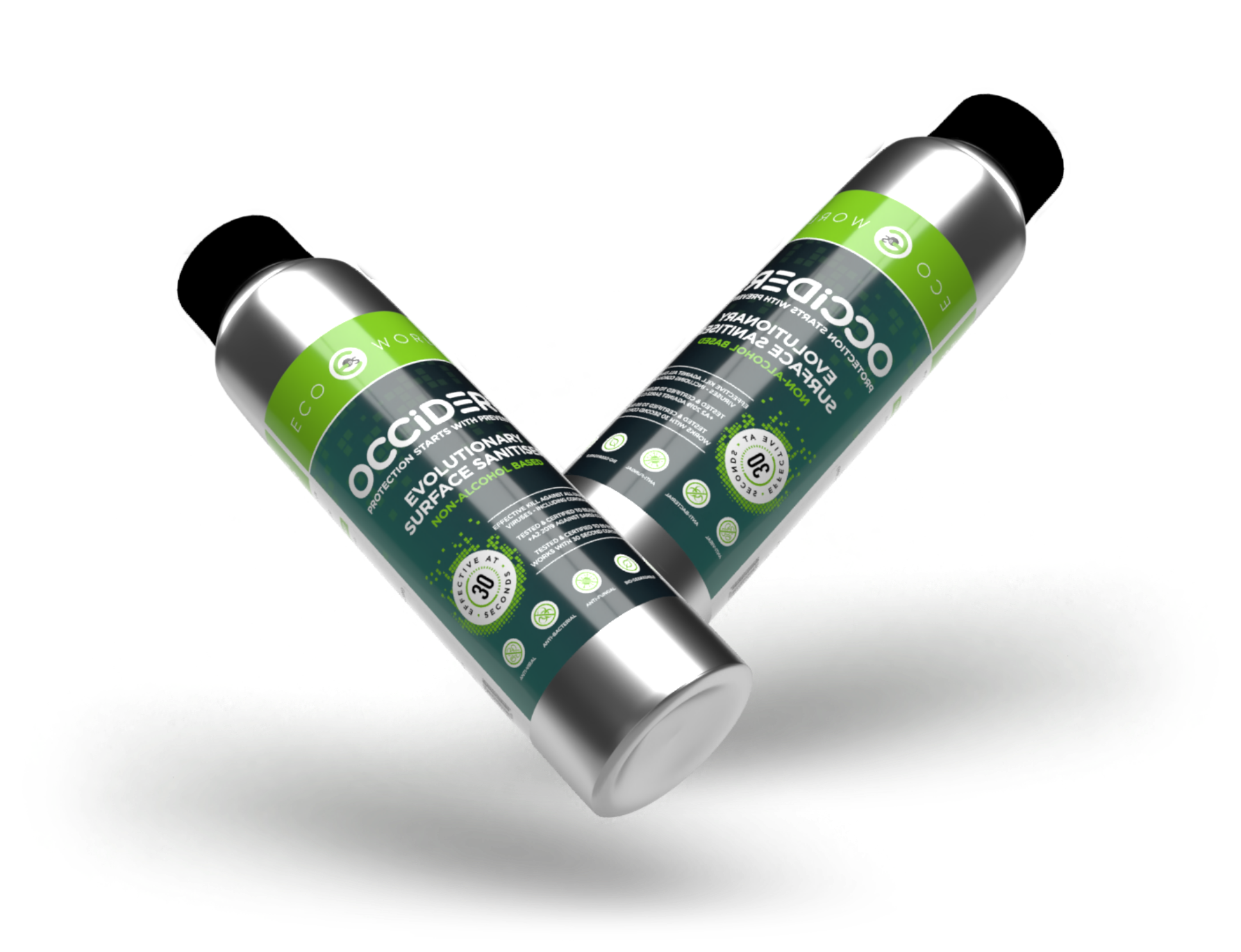 Protection Starts With Prevention.
Each RS Eco World product has been developed to intensify performance, for industry-leading protection. We use advanced microbial and polymer sciences to leave surfaces exceptionally clean, which is healthier on the skin and kinder to the environment.
The RS Eco World range lifts dirt, repels dust, kills germs, and eliminates unwanted contaminants, leaving surfaces preserved and protected with no undesirable film build-up.