 DESCALE A PROBIOTIC TOILET and BATHROOM CLEANER and LIMESCALE REMOVER
DESCALE is an exceptional ready to use PROBIOTIC  TOILET and BATHROOM cleaner and  LIMESCALE remover. A superior cleaner than other products on the market, ideal for use on stainless steel sinks as well as ceramic sinks, A less harsh but effective limescale remover compared to other products.
Where to use DESCALE
Bathrooms, showers, baths, sinks, toilets, stainless steel sinks, ceramic sinks and other stainless steel areas.
Developed and Manufactured in the UK
Product Safety
 Always read the label and product information of the cleaning products before use
Safety Data Sheets available on request here
Pleasantly perfumed for long lasting freshness
Breaks down limescale and removes stubborn stains
Effectively removes soap scum
Excellent cleaning ability
100% biodegradable with minimal environmental impact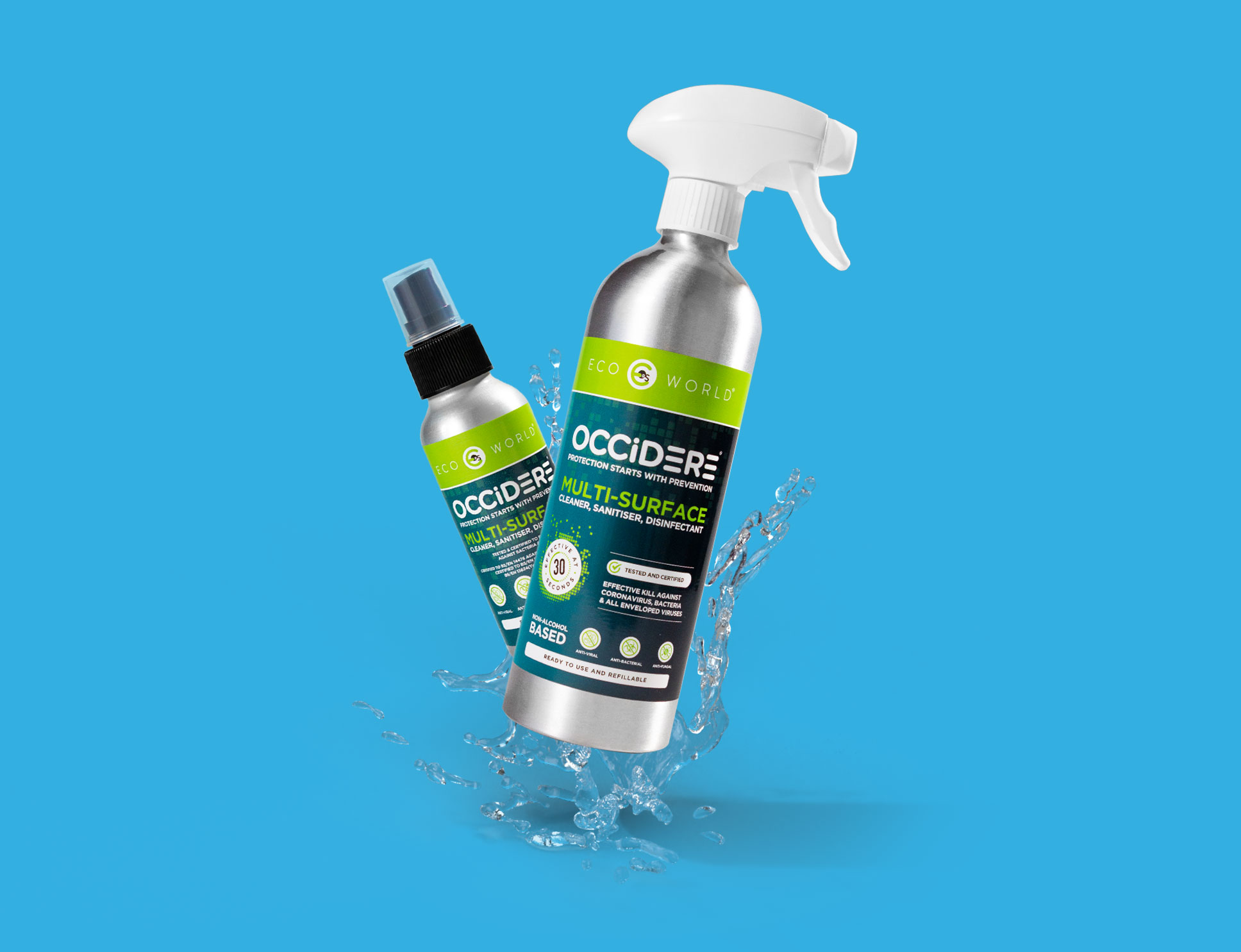 Protection Starts With Prevention.
Each RS Eco World product has been developed to intensify performance, for industry-leading protection. We use advanced microbial and polymer sciences to leave surfaces exceptionally clean, which is healthier on the skin and kinder to the environment.
The RS Eco World range lifts dirt, repels dust, kills germs, and eliminates unwanted contaminants, leaving surfaces preserved and protected with no undesirable film build-up.