 IMPERIUM is a heavy-duty cleaner that removes food, grease, and oils from worktops and other kitchen surfaces. IMPERIUM uses a unique surfactant solution that replaces the need for aggressive chemicals or solvents.
Developed and Manufactured in the UK
Product Safety
 Always read the label and product information of the cleaning products before use
Safety Data Sheets available on request here
Developed for removal of engrained dirt and grime
Quickly removes grease and oily deposits from hard surfaces
Suitable for non-porous surfaces
Contains no acids or caustics
Helps maintain a clean, fresh environment where hygiene is paramount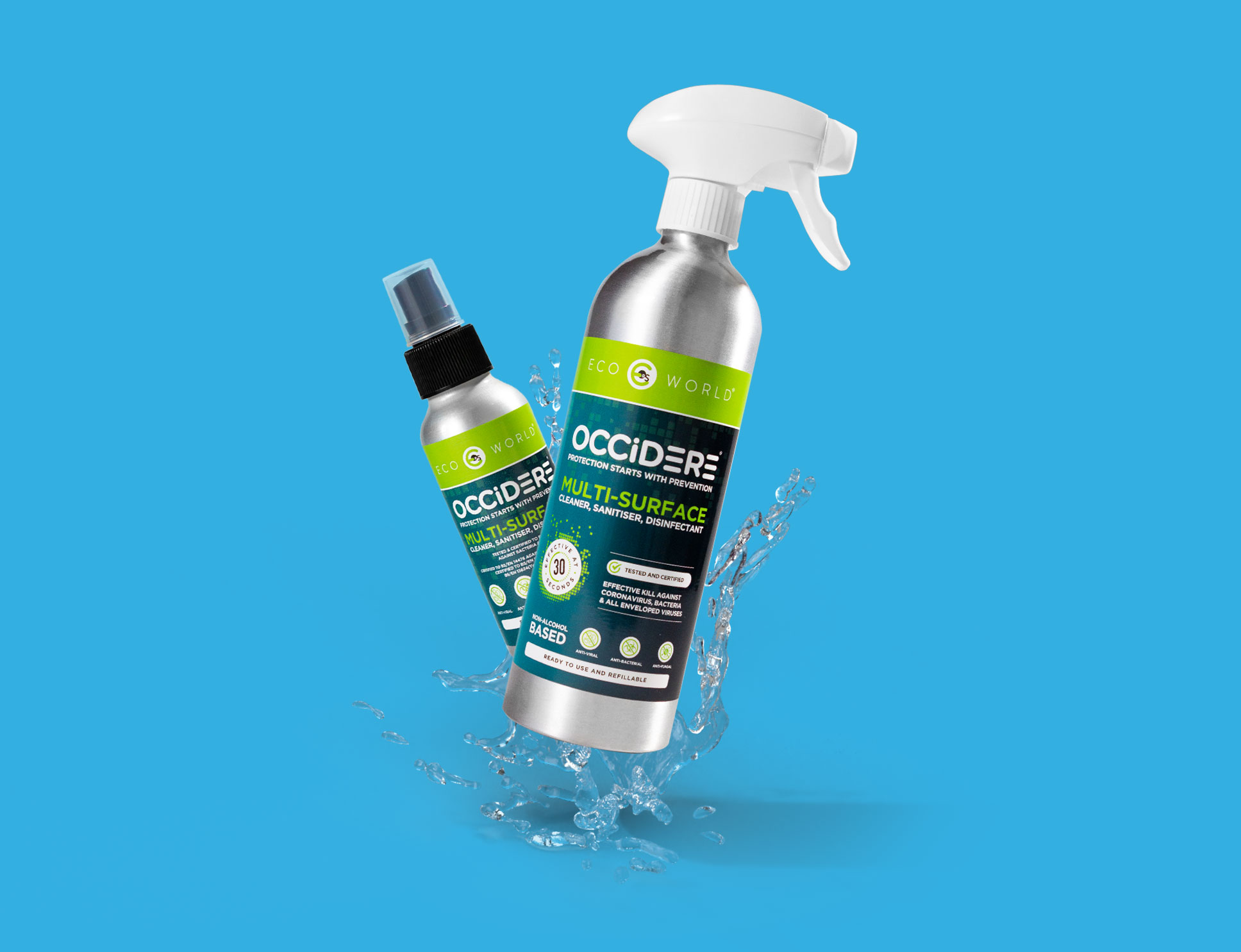 Protection Starts With Prevention.
Each RS Eco World product has been developed to intensify performance, for industry-leading protection. We use advanced microbial and polymer sciences to leave surfaces exceptionally clean, which is healthier on the skin and kinder to the environment.
The RS Eco World range lifts dirt, repels dust, kills germs, and eliminates unwanted contaminants, leaving surfaces preserved and protected with no undesirable film build-up.