PURO A BIODEGRADABLE PROBIOTIC CLEANER AND DEODORISER for GENERAL PURPOSE CLEANING
From £2.25
(all prices excluding VAT)
PURO is a biodegradable pro-biotic cleaner and deodoriser for all-general purpose cleaning.
Uniquely formulated using safe bacterial cultures, PURO digests and eliminates organic and greasy soils and stubborn stains from hard surfaces, soft furnishings, and carpets.
Product Safety
 Always read the label and product information of the cleaning products before use
Safety Data Sheets available on request here
Digests grease, oils, fats, and other organic waste materials
Use as spot cleaner on carpets and fabrics
Cleans drains, showers, and tiled walls
Cost-effective alternative to harsh chemicals
Suitable For
All Hard Surfaces
Glazed Ceramics
Chrome
Plastic Surfaces
Carpets & Upholstery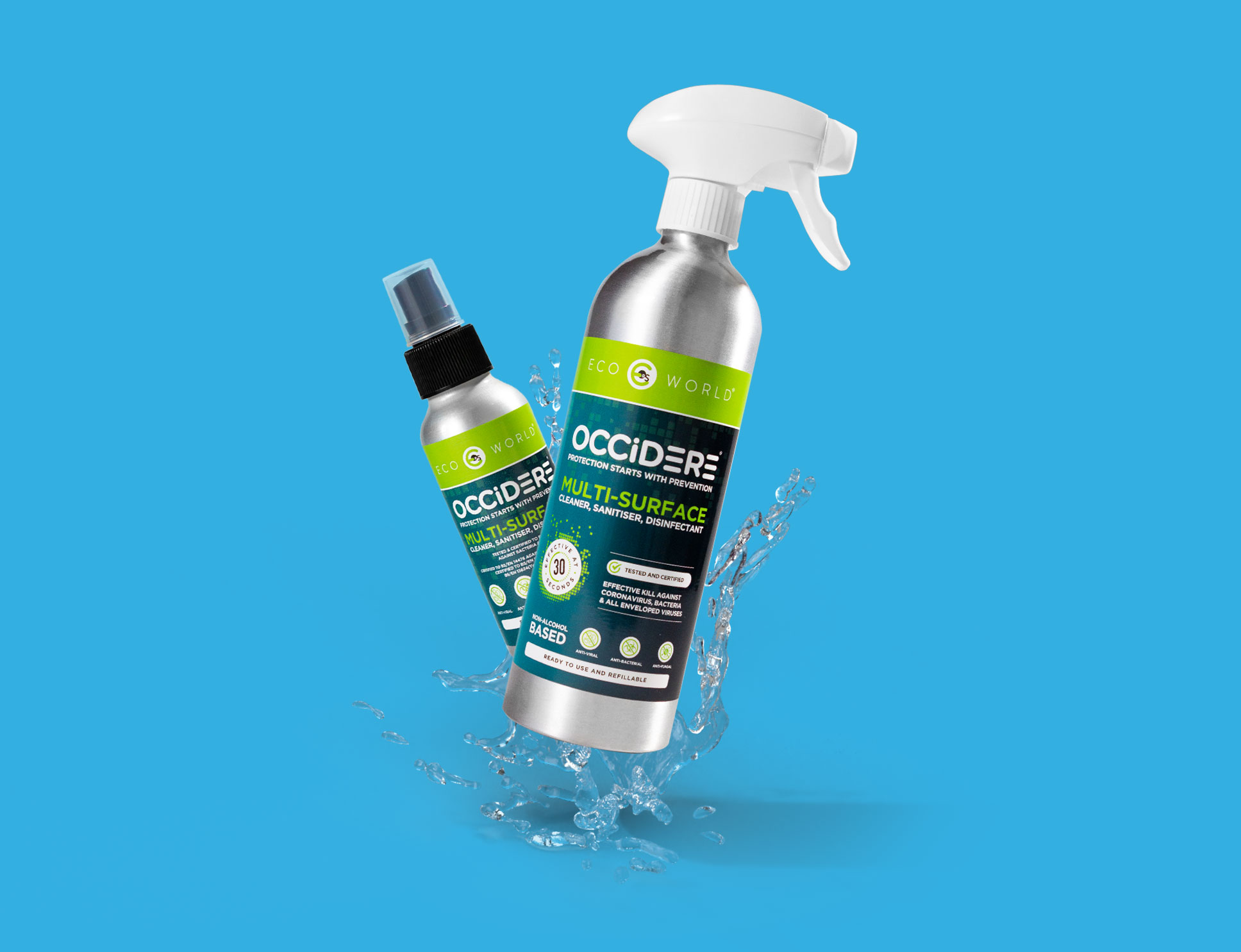 Protection Starts With Prevention.
Each RS Eco World product has been developed to intensify performance, for industry-leading protection. We use advanced microbial and polymer sciences to leave surfaces exceptionally clean, which is healthier on the skin and kinder to the environment.
The RS Eco World range lifts dirt, repels dust, kills germs, and eliminates unwanted contaminants, leaving surfaces preserved and protected with no undesirable film build-up.