RS Eco World Partner with Top-A Cleaning
We're glad to announce that we're embarking upon a partnership/collaboration with TOP-A, who have been the in house cleaning and maintenance team for 15 years at the DAMEN/AMELS Shipyards in Holland.
As the shipyards are building new superyachts and undertaking refits, we will be supporting them and their subcontractors in every aspect of the process by supplying eco-friendly cleaning products.
Our Founding Partner, Miles will be representing RS Eco World alongside the TOP-A team at the upcoming open day at the DAMEN/AMELS Shipyard in Holland on 15th October, where he is looking forward to talking to clients, contractors, and crews from across the globe, and demonstrating our products.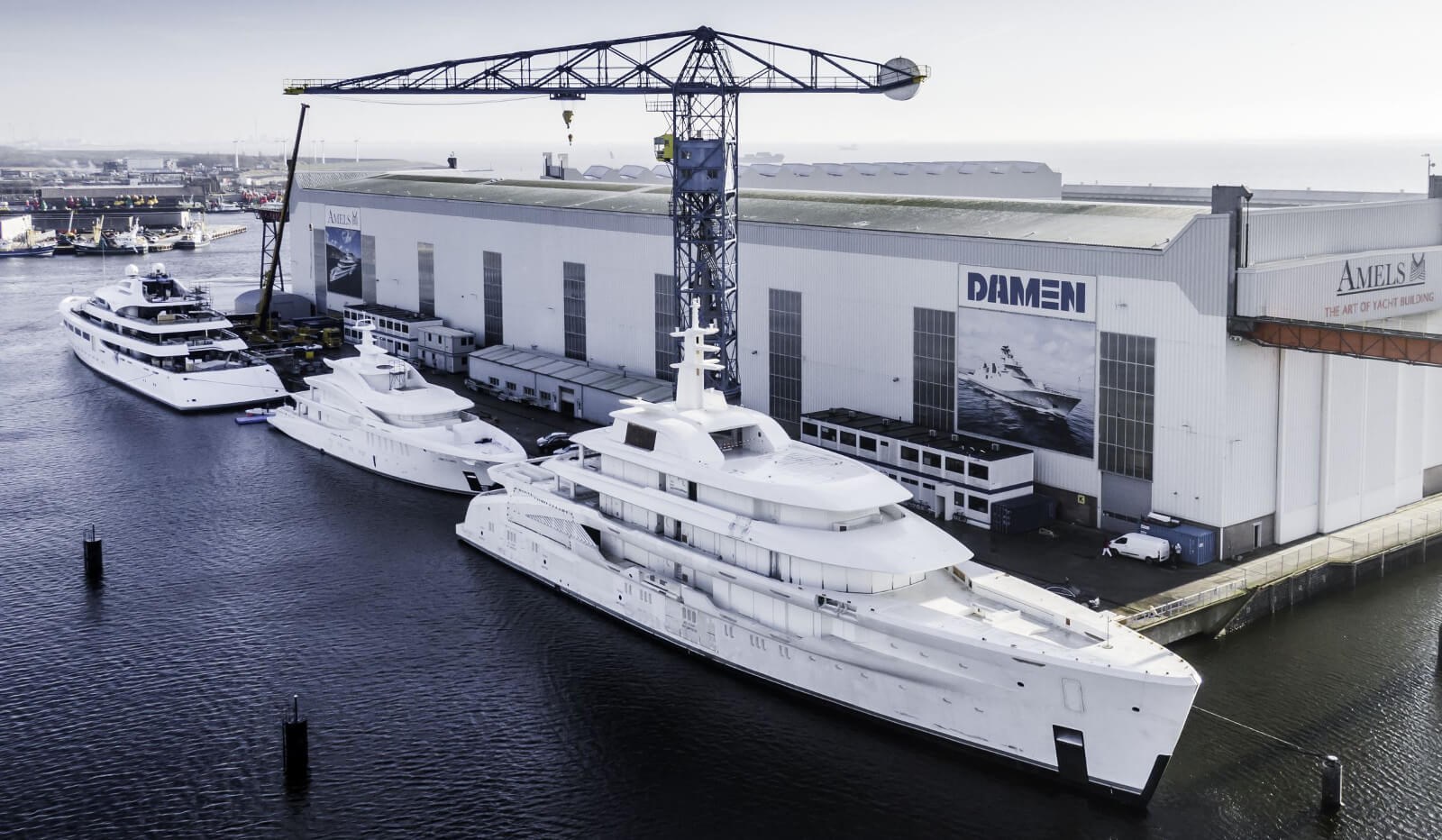 If you have an enquiry about any of our products please contact us. Additionally, if you would like to purchase any of our product range please visit Amazon.