Probiotic Cleaner & Deodouriser Concentrate
PURO+
PURO+ is a concentrated probiotic cleaner and is a unique biologically active cleaner that contains specialised bacterial strains and offers users a cost-effective alternative to harsh cleaning chemicals.
Uniquely formulated using safe bacterial cultures, PURO+ digests and eliminates organic and greasy soils and stubborn stains from hard surfaces, soft furnishings, and carpets. PURO+ can also be used to maintain septic tanks and drains. Red wine or coffee spill on your carpet? Use PURO+ to clean.
Developed and Manufactured in the UK
Where to Use PURO+
The biodegradable cleaner and deodoriser can be used for a variety of cleaning purposes.
Use PURO+ on:
Drains
Pipework
Septic Tanks

Soft Furnishings

Carpets
Not for use in food preparation areas. Always read the label and product information of the cleaning products before use.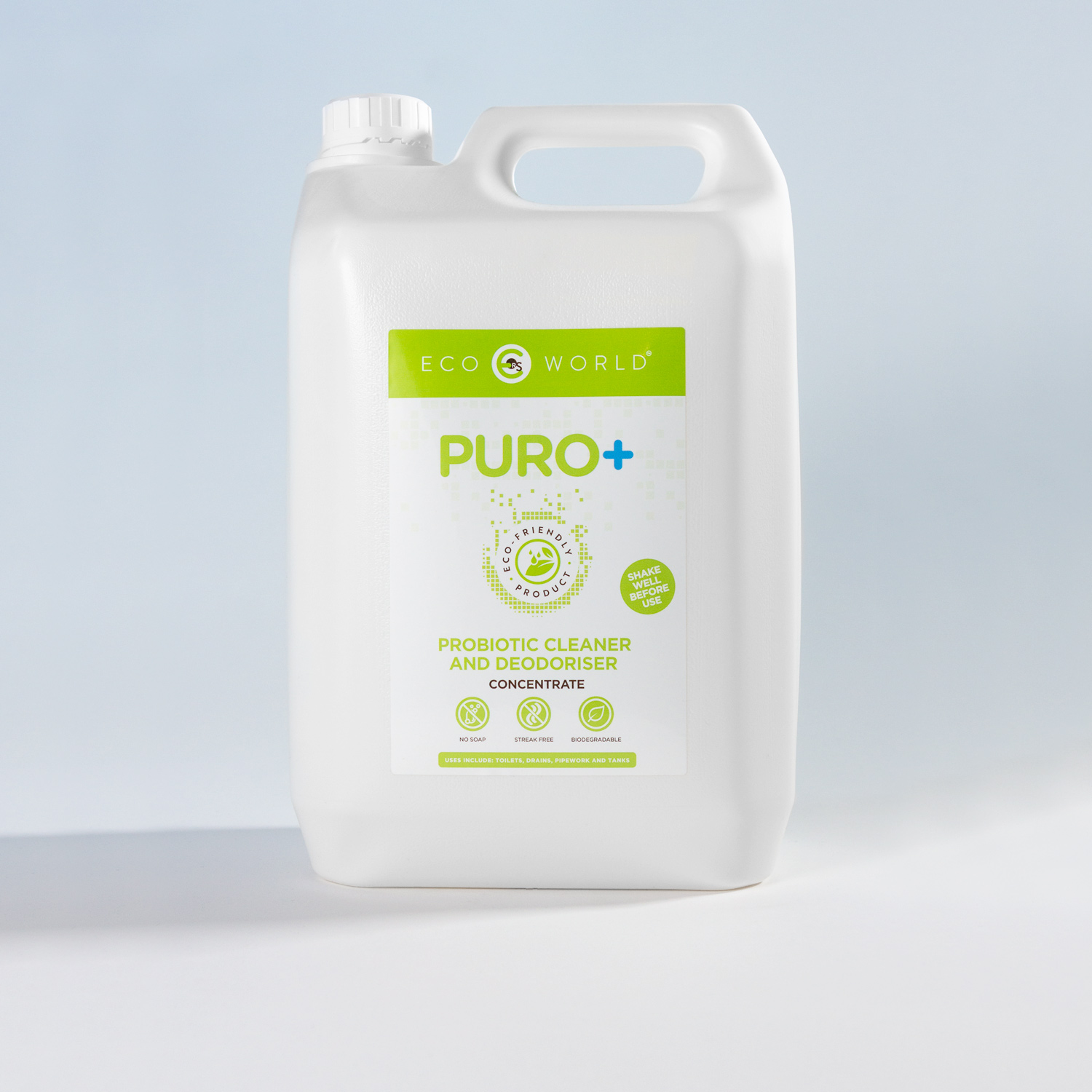 High Performing Probiotic Formula
Why Choose PURO+?
Fellow organisations in the industry use a 3 strain synergy CPU.
We use 6 strain synergy CPU which is highly populated with specific organisms that break down bacteria, resulting in higher cleaning performance.
VIEW THE TECHNICAL DATA SHEET
Safety Data Sheets available on request here
We Work Across
Multiple Sectors With a Wide Range of Applications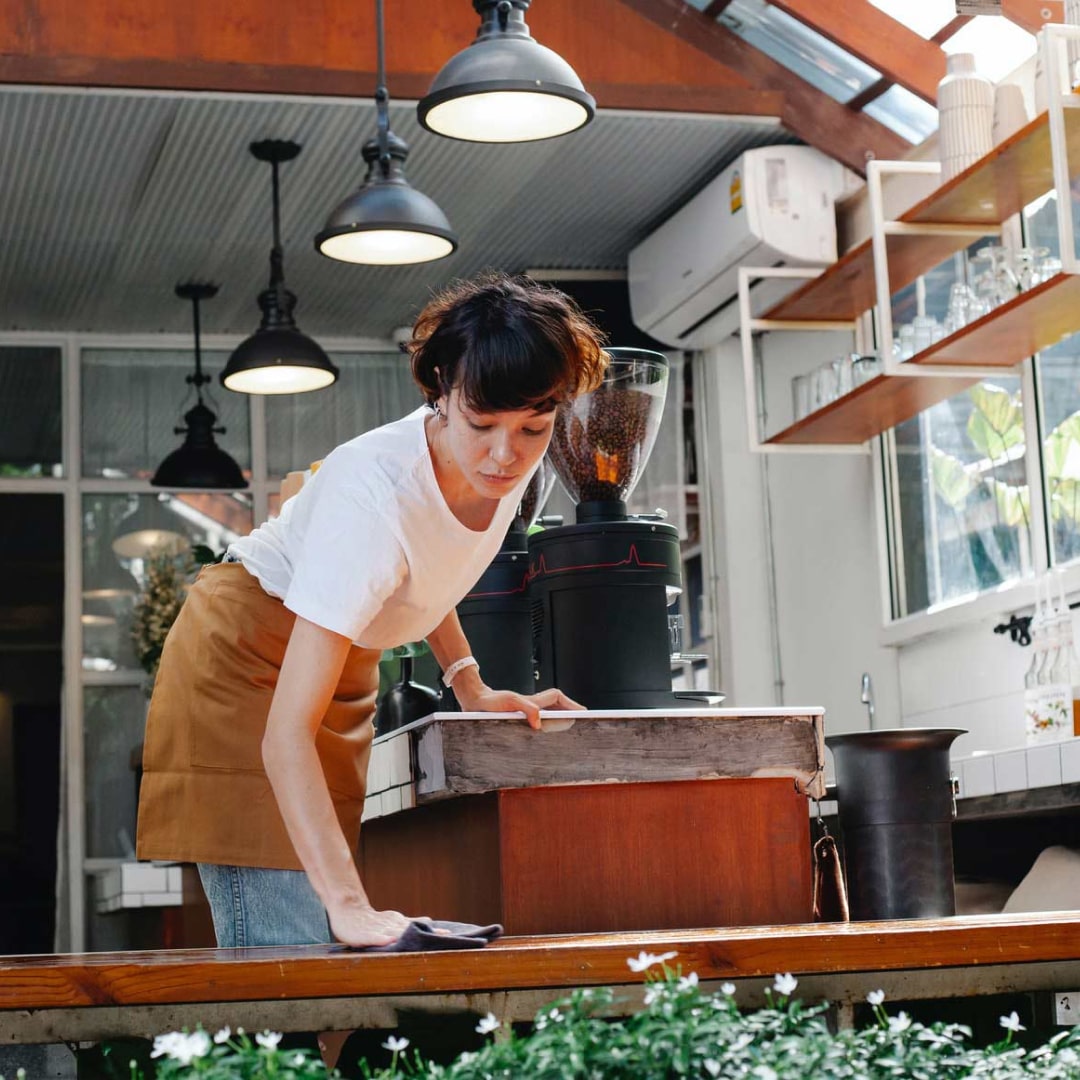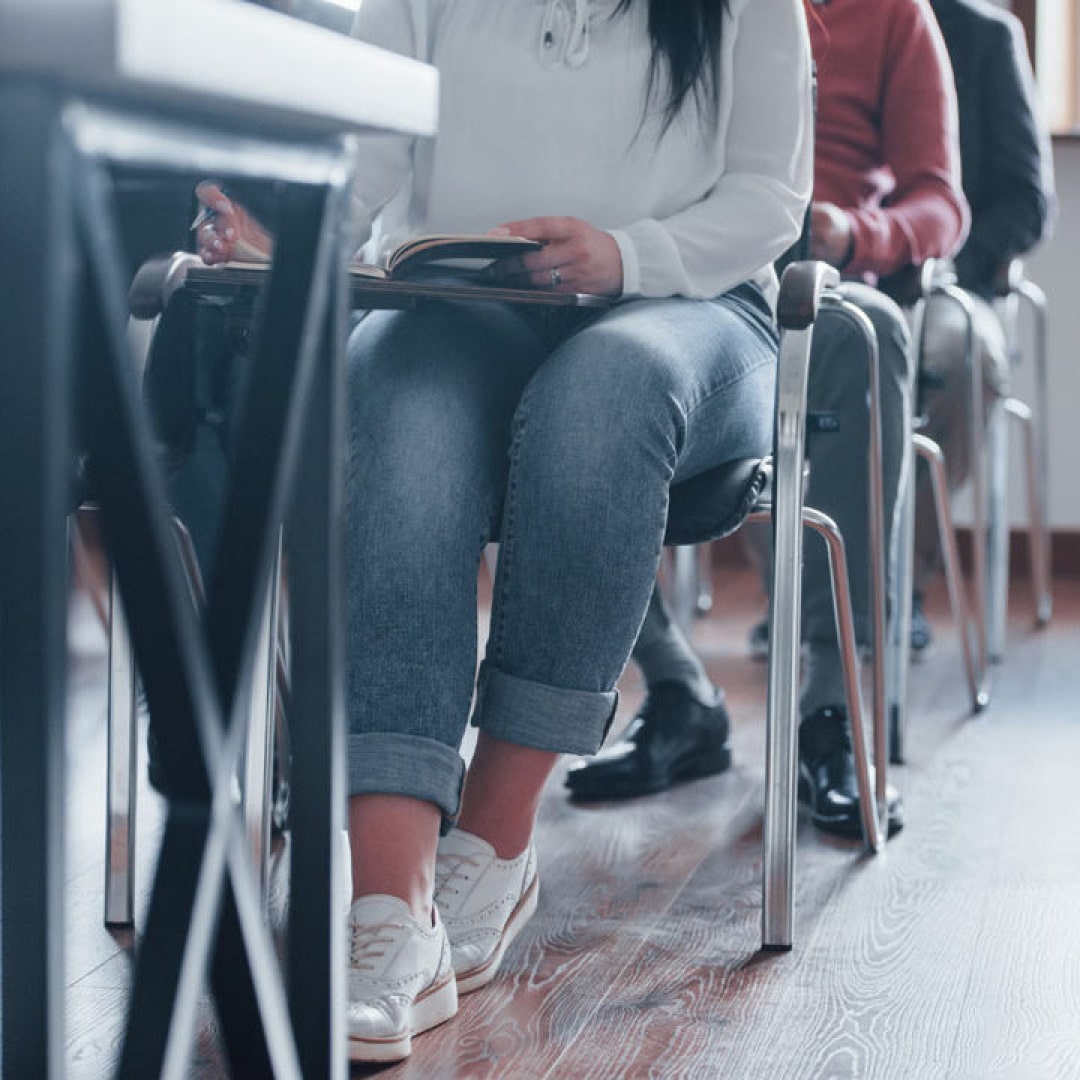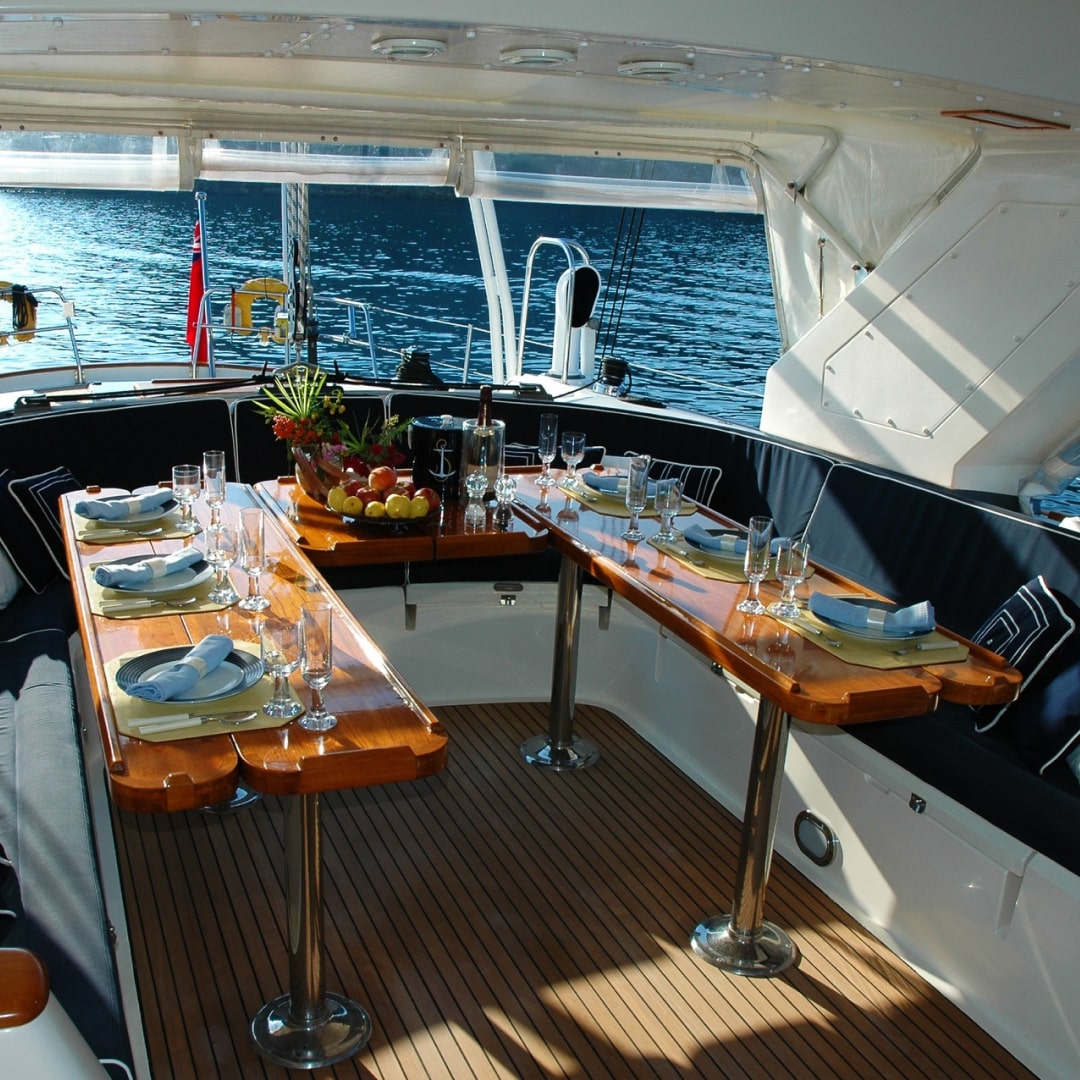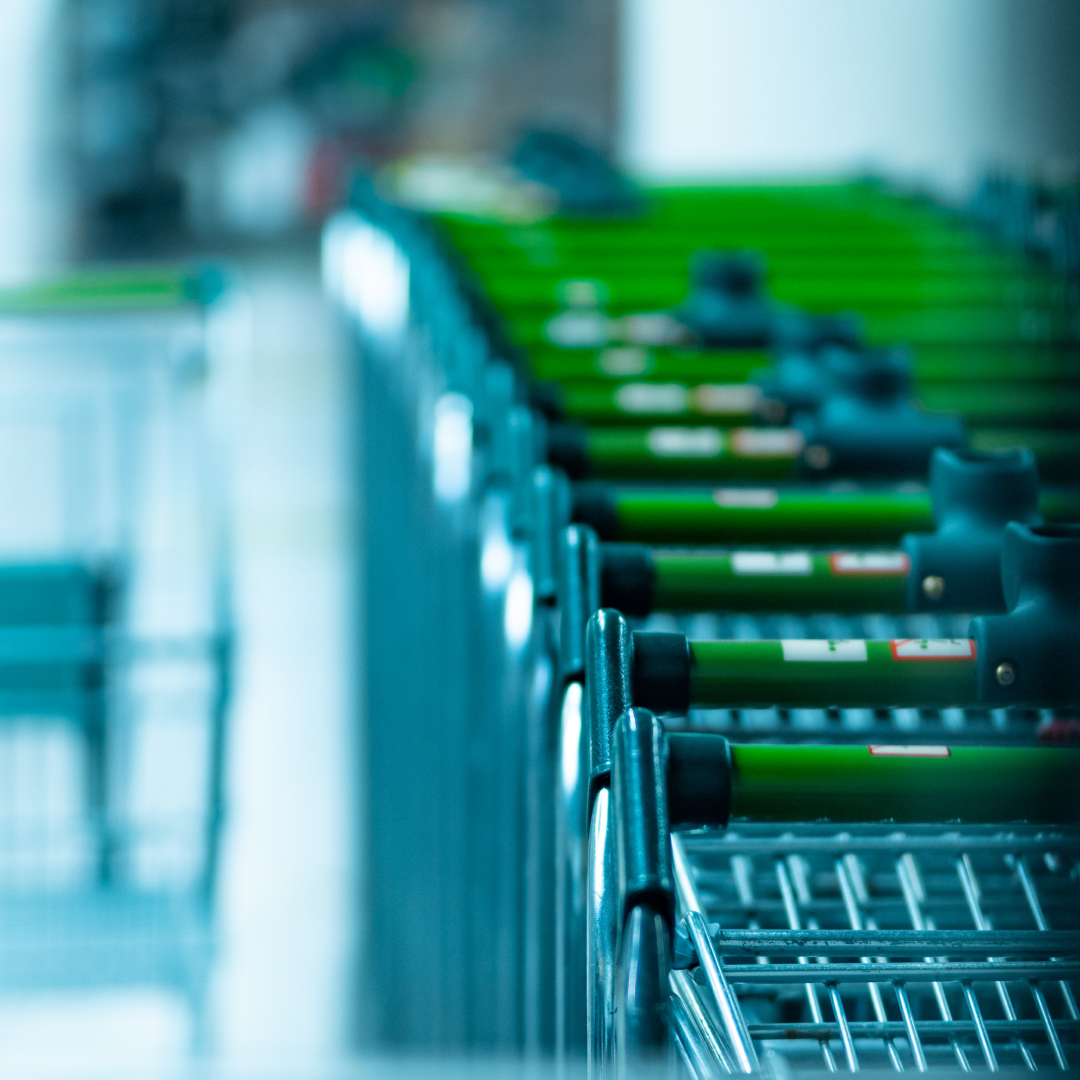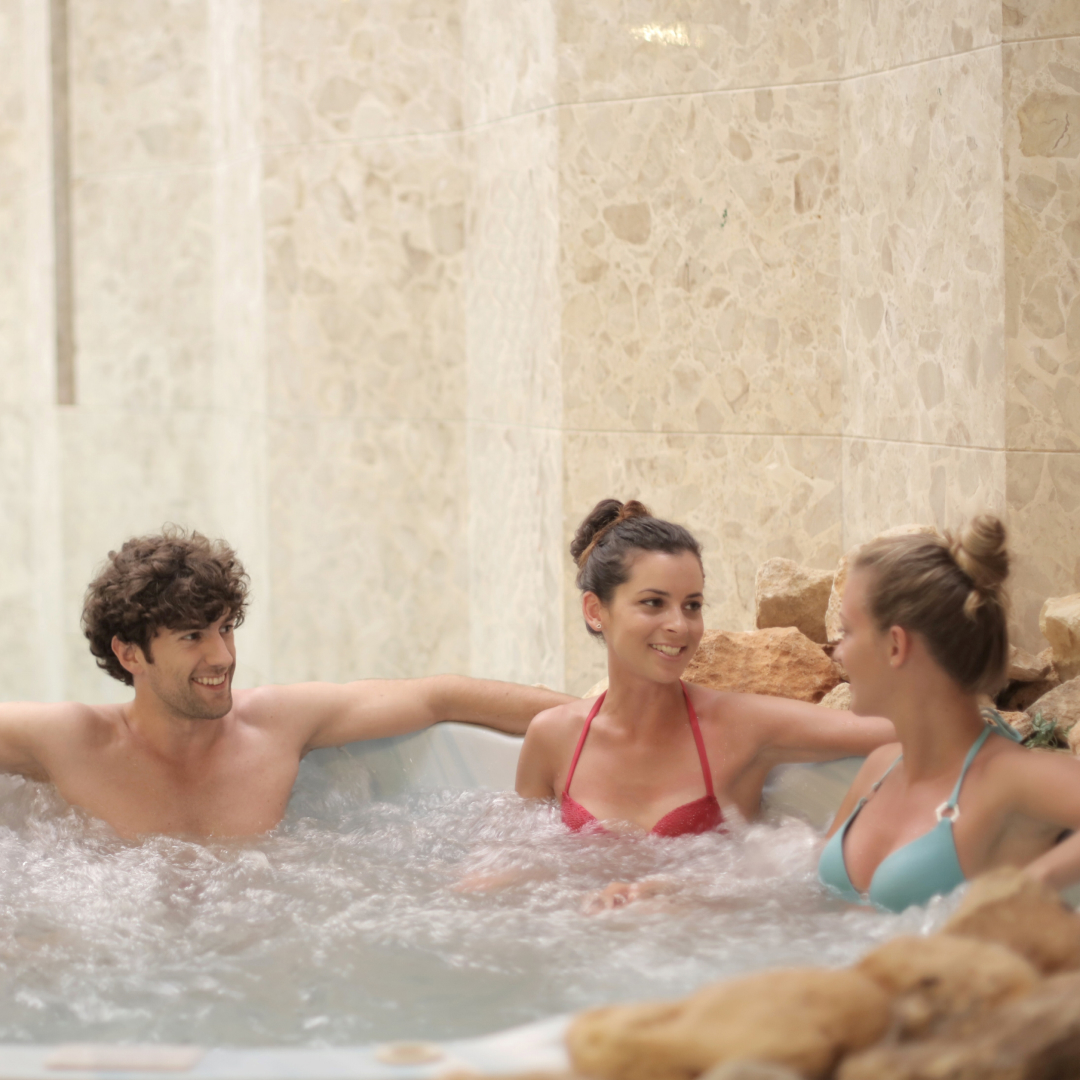 Available in
3 Different Sizes
5 Litre containers, 1 Litre, and 50ml aluminium bottles. All ready to use.
Our 50ml solution is a great tester so you can witness amazing results, first-hand.
Become a Distributor
When you become an RS Eco World distributor you'll receive exclusive technical, product and marketing support. You'll also qualify for volume-based pricing across relevant products and ranges.
Partnerships
We operate closely with SUREFOG by VORTECH which is a superyacht cleaning treatment carried out to eliminate all surface and airborne contaminants, including COVID-19, through the use of OCCIDERE™.
Enquire Now
Registered Office: Real Sphere Eco World Limited, 68 Argyle Street, Birkenhead, Merseyside, CH41 6AF
Business Address: 48 Market Street, Birkenhead, Merseyside, CH41 5BT
T. 0151 347 0295